Jones selected to fill vacant Green Park seat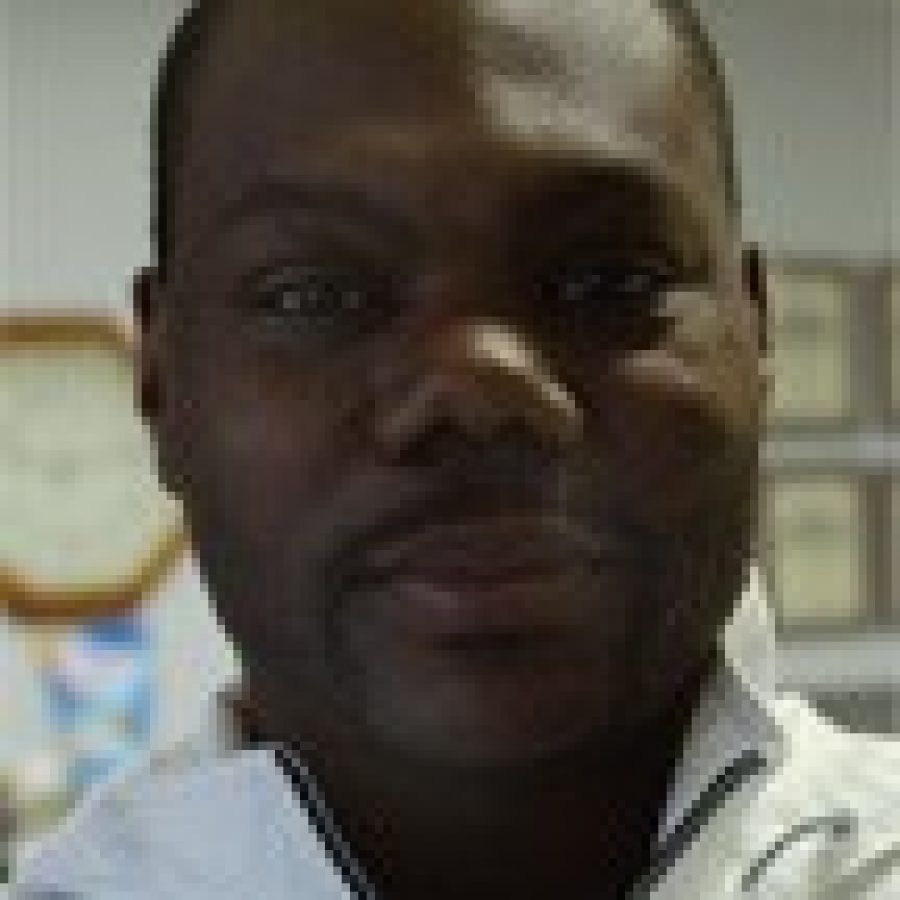 Green Park Mayor Bob Reinagel's appointment of James Jones to fill a vacant Ward 2 aldermanic seat was approved during a special meeting last week.
The Board of Aldermen voted 4-0 June 22 to approve Jones' appointment. Ward 1 Aldermen Carol Hamilton and Michael Broughton, Ward 2 Alderman Tim Thuston and board President Fred Baras of Ward 3 voted in favor of the appointment. Ward 3 Alderman Joe Monteleone was absent.
Jones fills the Ward 2 seat formerly held by Jackie Wilson, who had served on the board since 2004. Wilson recently resigned her seat because she moved from the city.
Jones ran unsuccessfully against Thuston in 2009. He will serve the remainder of Wilson's term, which expires in April.