Johnsons have boy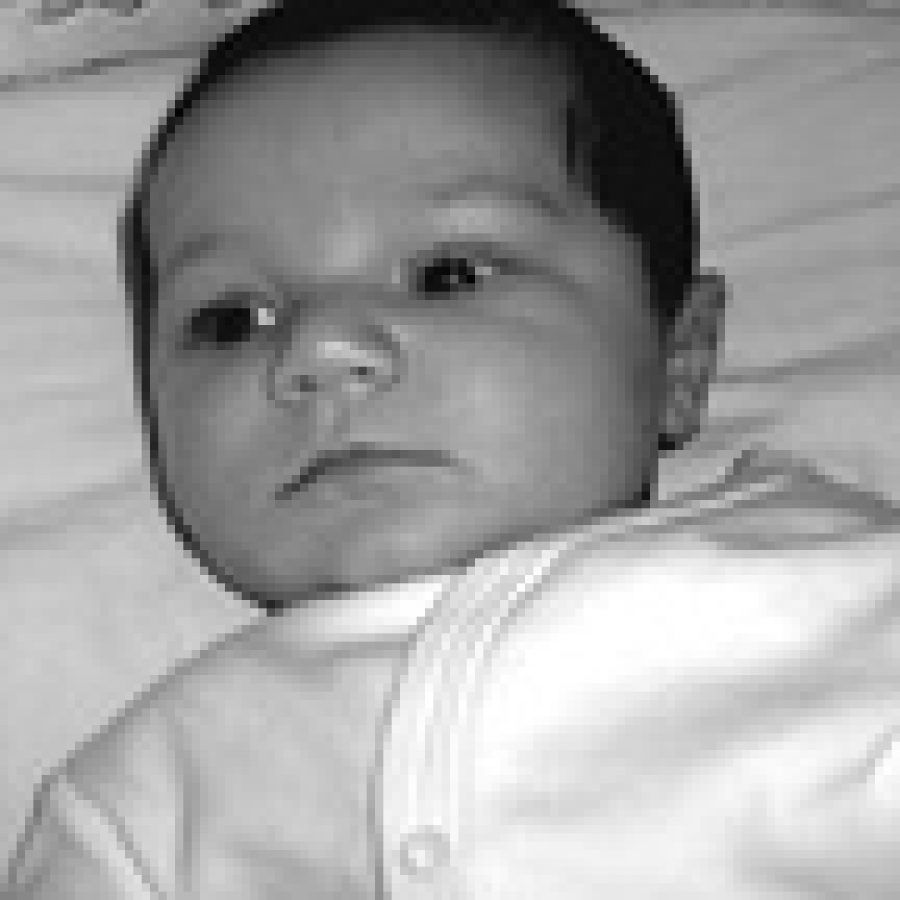 Brian and Starr Johnson of Arnold announce the birth of their first child, Xander Chase, 211⁄4 inches, 7 pounds, 12 ounces. He was born Sept. 6 at St. Joseph Hospital.
Maternal grandparents are Raymond and Janice Stamm of Oakville.
Paternal grandparents are Tony and Donna Session of Oakville.