John Cary Early Childhood named School of Character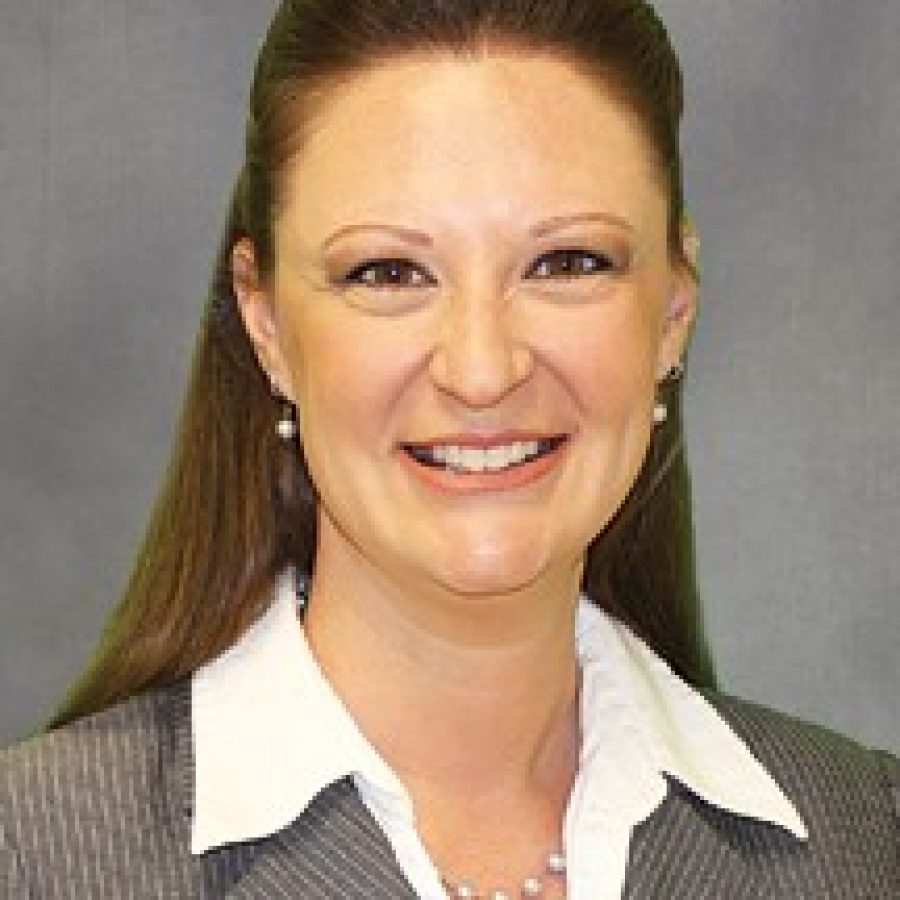 The John Cary Early Childhood Center is the latest Mehlville School District school to be named a State School of Character.
JCECC Director Ann Westbrook stated in a district news release, "This is an honor that is shared by the entire staff at our school. It shows their dedication to caring and nurturing the children of our community.
"It is nice to see all that hard work be recognized on a national level."
The Schools of Character application process is an opportunity for schools and districts to receive thoughtful feedback for growth and excellence in the area of character development through Character.org's 11 Principles of Effective Character Education framework. It is also a method of recognizing exemplary schools and districts in the nation, according to the release.
Since its inception, Character.org has awarded more than 500 schools with the distinction of State School of Character. Criteria for the designation are based on Character.org's 11 Principles of Effective Character Education, which includes providing students with opportunities for moral action, fostering shared leadership and engaging families and communities as partners in character-building efforts.