John Campisi only option for 6th District County Councilman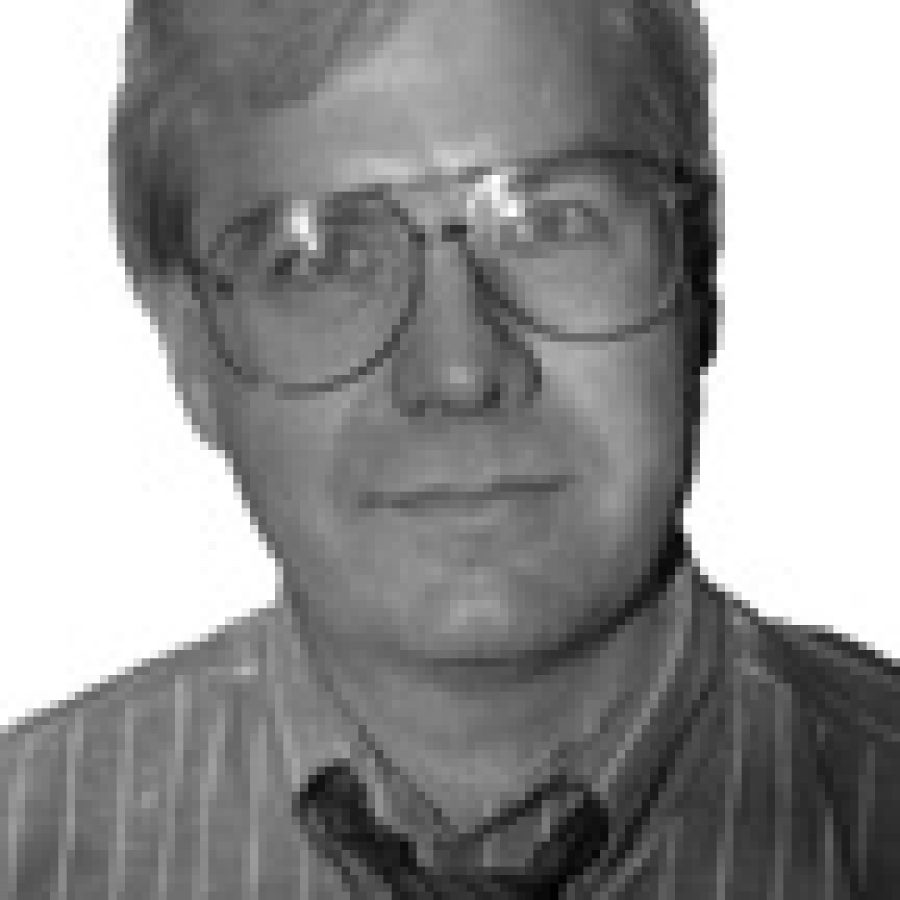 Republican John Campisi is being challenged in his bid for a third four-year term on the County Council by Democrat Steve Stenger, an attorney.
Mr. Campisi, first elected to the 6th District County Council seat in 2000, has been an aggressive advocate of south county residents in the nearly eight years he has served. Does he have a perfect record? Hardly.
We certainly can't excuse nor condone the fact that he didn't read the 52-page piece of legislation amending the county's solid-waste code in 2006 and establishing trash districts.
But Mr. Campisi since has introduced multiple bills to stop, amend or bring trash districts to a vote. We believe his efforts to fight trash districts have outweighed his initial mistake.
And in these uncertain times, it is a certainty that Mr. Campisi will continue to fight for south county. Win, lose or draw, he repeatedly has put his reputation on the line for the good of residents. That type of loyalty is rare, especially in politics.
Mr. Stenger obviously has high standards for a county councilman, which is good. But we wonder if he — or anyone — possibly could live up to the lofty ideals he's espoused in his campaign mailers. We also wonder if Mr. Stenger would be tolerant and respectful of those who hold views that differ from his. Judging from his campaign mailers, he's no fan of Scientology, an established religion that he refers to as a "cult."
Religious freedom is a constitutionally guaranteed right in this great country of ours. If Mr. Stenger would make light of a religion just to gain political office, what lengths might he go to criticize opponents as a councilman?
We also were extremely disturbed to read in another of Mr. Stenger's mailers this statement attributed to the Oakville Call: "In 2008, Campisi made campaign promises that he would NOT accept contributions from special interests whose legislation he was required to vote on. Despite his campaign promises, Campisi has taken tens of thousands of dollars from real estate developers."
Those statements never appeared in the Call in that form and we challenge Mr. Stenger to prove otherwise.
The bottom line is this: Are intolerance and inaccuracy among the qualities that you would like to see in your councilman? If so, then you shouldn't hesitate to vote for Mr. Stenger.
But if you value loyal support and an unwavering desire to fight for south county residents, John Campisi is the only option when you cast your vote Tuesday, Nov. 4.