Jeep strikes utility pole on Telegraph Road, causing Oakville power outages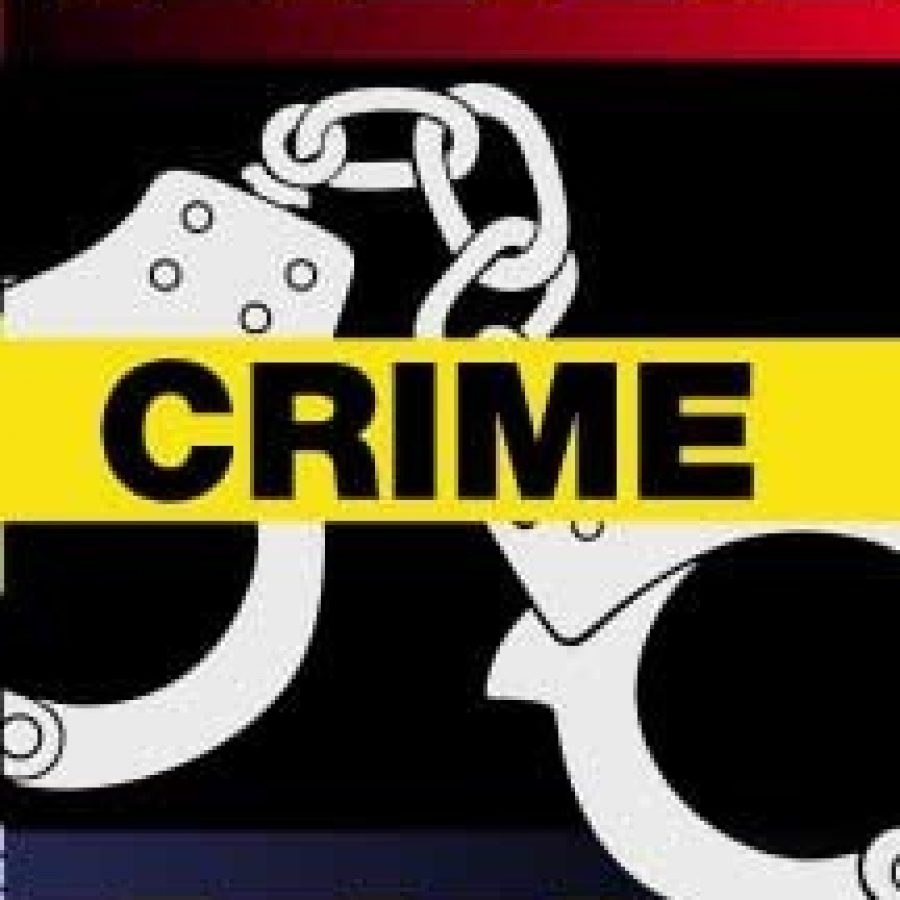 A man county police allege was drunk drove his SUV into a utility pole on Telegraph Road Saturday night, causing power outages around Oakville.
The man, 22, who was not identified by police, was charged with driving while intoxicated. No one was seriously hurt in the crash.
He was driving a Jeep Grand Cherokee northbound on Telegraph toward Towne Woods Drive, but continued straight instead of following the curve, according to a St. Louis County Police Department account.
The Jeep crossed through several southbound lanes of traffic on Telegraph before striking the curb and hitting a utility pole directly in front of a house.
Two residents pulled the man from the Jeep, which caught on fire from the active utility pole. The Jeep driver had only minor injuries from the crash, police said.
Neighborhoods surrounding Telegraph suddenly went dark after the crash, with hundreds of people left without power.
Police and fire crews shut down Telegraph in both directions for roughly five hours so they could extinguish the fire, remove the Jeep and replace the utility pole.