Jarzenbeck, Noel to be married in May at St. Francis of Assisi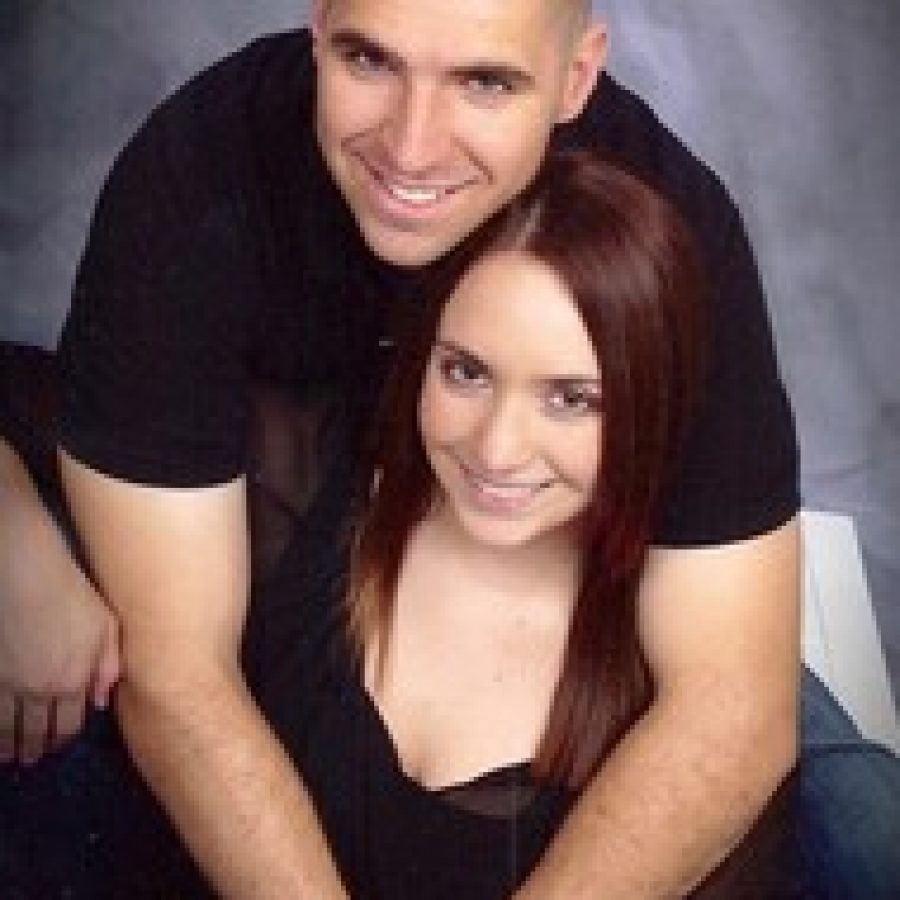 Carrie A. Jarzenbeck, daughter of James and Carol Jarzenbeck of Oakville, and Jacob R. Noel, son of Scott and Mary Noel of Oakville, announce their engagement and forthcoming marriage.
Jarzenbeck, of Oakville, graduated from Oakville Senior High School and St. Louis Community College. She is employed by Bethesda Health of St. Louis as an activities assistant.
Her fiancé, Noel, graduated from St. Mary's High School, the Air Force Cyber Systems School and the Air Force Vehicle Management School. He is employed by the U.S. Air Force of St. Louis as a material handling equipment mechanic.
The couple plan a May wedding at St. Francis of Assisi Catholic Church in St. Louis.