Illinois men charged with robbing south county gas station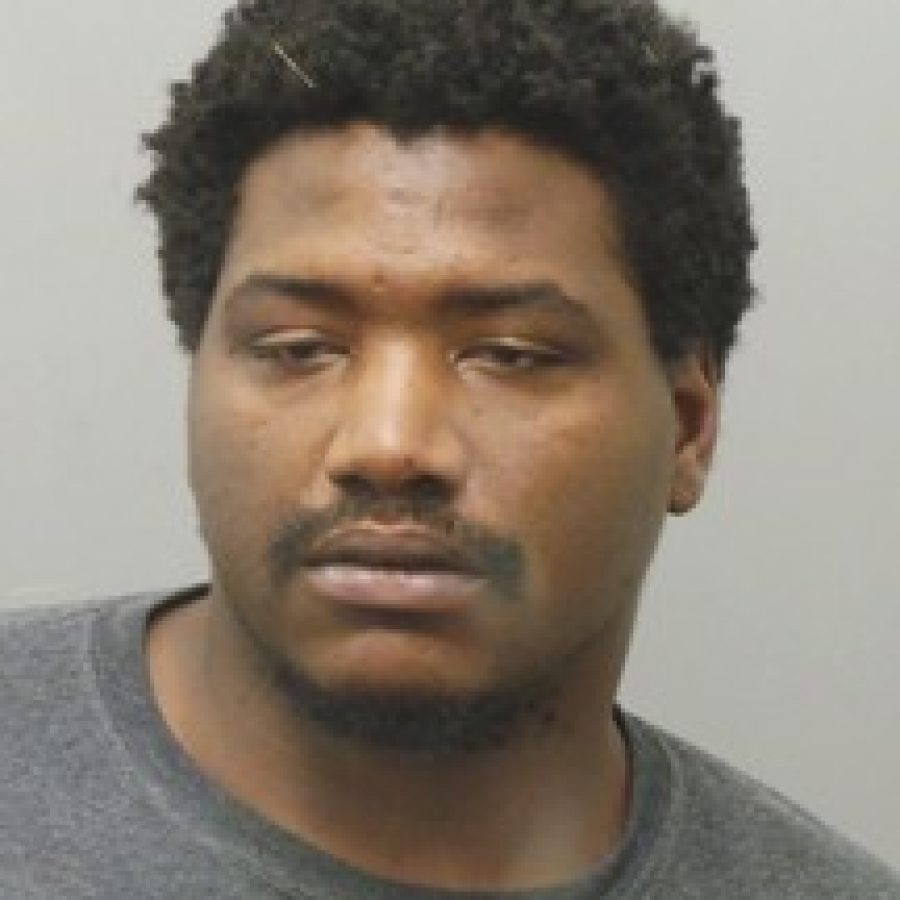 Two Illinois men have been charged with attempting to rob a south county gas station and resisting arrest after a police chase.
Officers from the Affton Southwest Precinct were called to the scene of what was reported as an attempted armed robbery in progress at the Circle K gas station at 9035 Gravois Road in Affton at 11:20 p.m. Monday, just down the street from the precinct's Gravois headquarters.
The suspect was still inside the gas station when police arrived, but ran to a blue passenger van waiting in a nearby parking lot, according to a police account. The van took off, leading to a high-speed police chase to westbound Reavis Road, where the driver lost control of the van and crashed the vehicle, which hit a pole at Villa Ridge and Reavis, police said.
Two men ran from the van but were apprehended by officers.
County prosecutors issued charges in the case Tuesday against Marty Shaw, 26, of the 5500 block of Rosemount in East St. Louis, Ill., and Antonio Taylor, 29, of the 800 block of Charles in Belleville, Ill., for the attempted robbery.
Taylor was charged with attempted robbery, armed criminal action and resisting arrest. He is being held on an $80,000 bond.
Shaw was only charged with resisting arrest, a felony. He is being held on $5,000 bond.