Human remains found in shoe in Bee Tree Park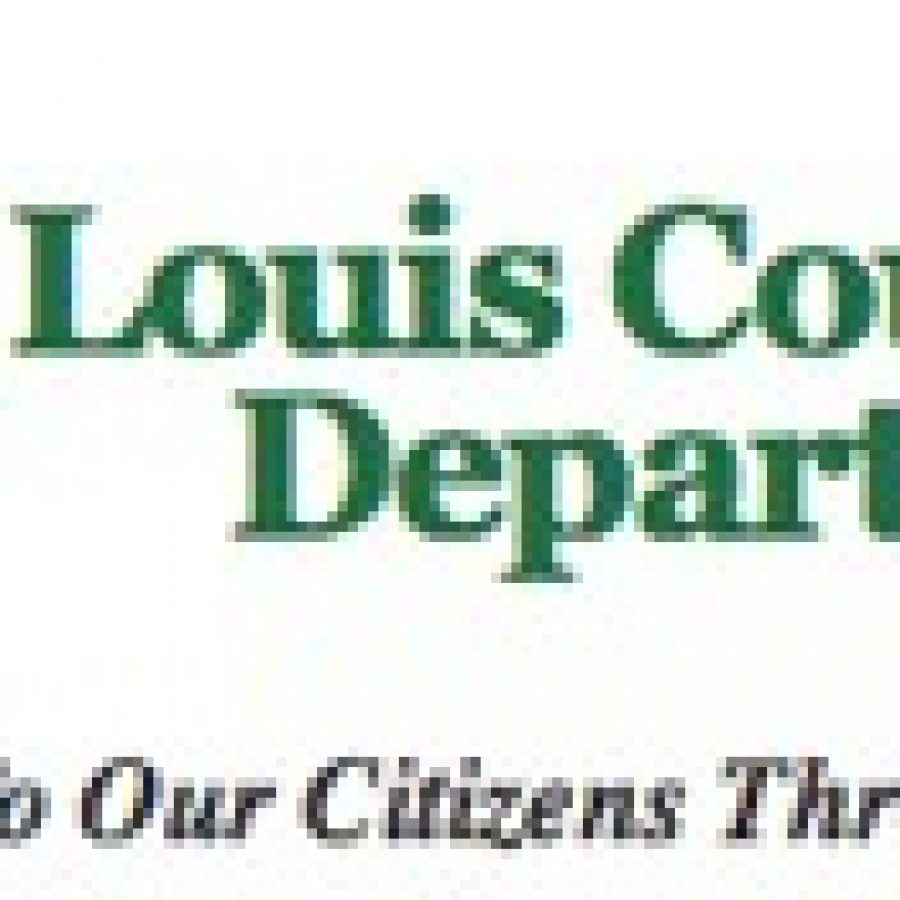 Police have identified a foot in a shoe found by hikers in Bee Tree Park in Oakville last week as human remains, but still have no idea where the foot came from, even after extensive searches.
Hikers called 911 to report that they found a shoe with a foot still in it while walking on the western banks of the Mississippi River at approximately 7:35 p.m. Monday, Sept. 4, police said today — Monday, Sept. 11. St. Louis County Police Department officers from the South County Precinct responded.
The large-sized men's shoe was confirmed to contain a human foot.
Since the discovery of the foot, police have performed "exhaustive" searches of the area with canines and cadaver dogs, along with water and helicopter searches, but have not found anything.
An investigation into the discovery is being led by the Bureau of Crimes Against Persons and the county Medical Examiner's Office.
Anyone who has information about the discovery of the foot is asked to contact the county Police Department at (636) 529-8210 or CrimeStoppers at 1-866-371-TIPS (8477).