House committee hears bill that could raise gas tax
Measure would require voter approval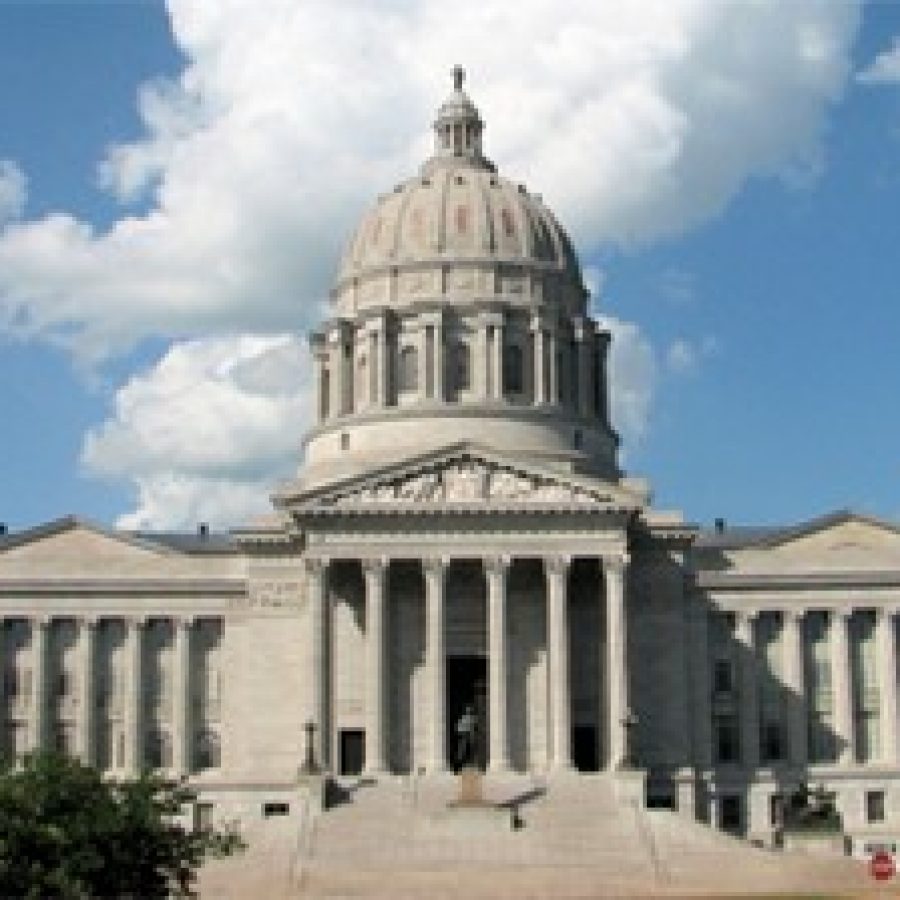 JEFFERSON CITY — A gas and diesel tax increase of 5.9 cents per gallon would be placed on the Missouri ballot under a measure presented last week to the House Transportation Committee.
If approved by Missouri voters, legislative staff estimate the measure approved earlier this year by the Senate would raise $165 million per year for state highways and another $71 million for state and county roads.
Among those testifying for the bill was Patrick McKenna, director of the Missouri Department of Transportation, who said that Missouri's system of roads, bridges and highways is the seventh largest in the nation with more than 34,000 miles of roads.
"The taxpayers of Missouri over the last 100 years have put in over $50 billion of investment to build the system that we count on every day," he said.
The bill's sponsor, Sen. Doug Libla, R-Poplar Bluff, said that Missouri needs safer roads for families.
"I worry about everyone that needs to safely and easily travel to work, take the kids to school, get to see their doctors. Or hospitals, EMTs, fireman, law enforcement, they all need to reach those services. Many times, lifesaving," Libla said.
The measure would raise Missouri's motor fuel tax, one of the lowest in the nation, from 17 cents per gallon to 22.9 cents.
Last year, the House Transportation Committee defeated a smaller motor fuel tax increase that would not have required voter approval to take effect.