Horenkamps have boy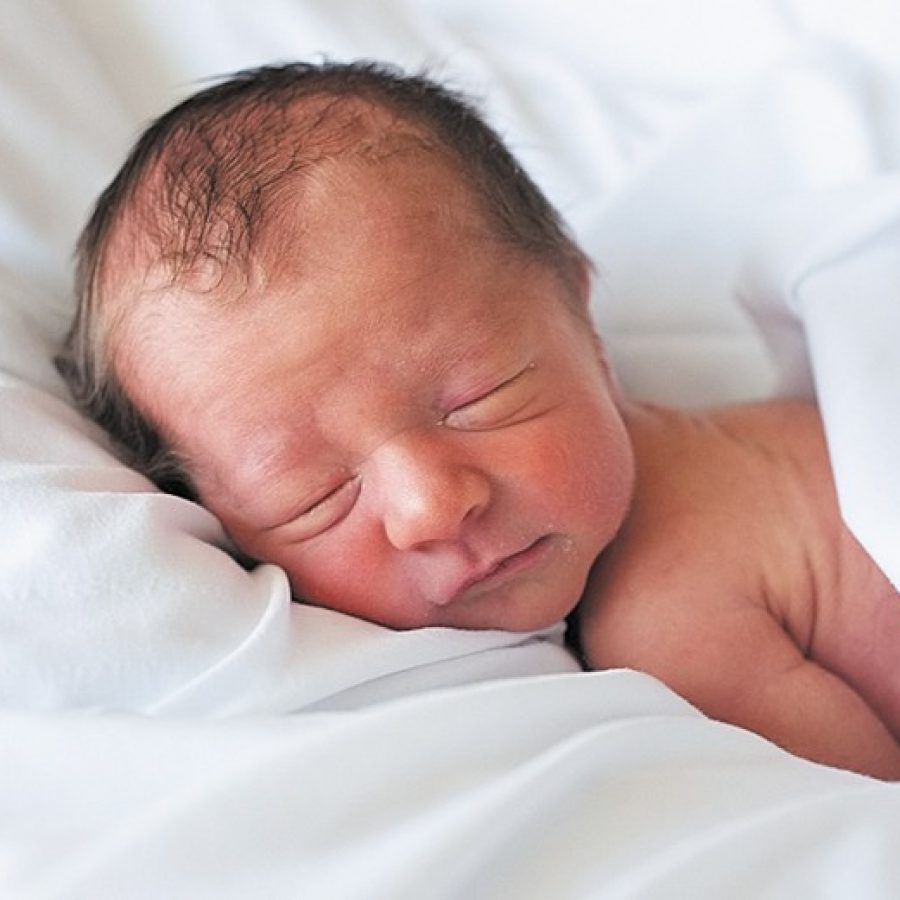 Joe and Jennifer Horenkamp of St. Louis announce the birth of their first child, River Gary, 18½ inches, 4 pounds, 11 ounces. He was born May 25 at Missouri Baptist Hospital.
Maternal grandparents are Mike and Teri Elking of Arnold.
Paternal grandparents are Rose and the late Gary Horenkamp of Ballwin.