Historical Society welcomes public to Memorial Day celebration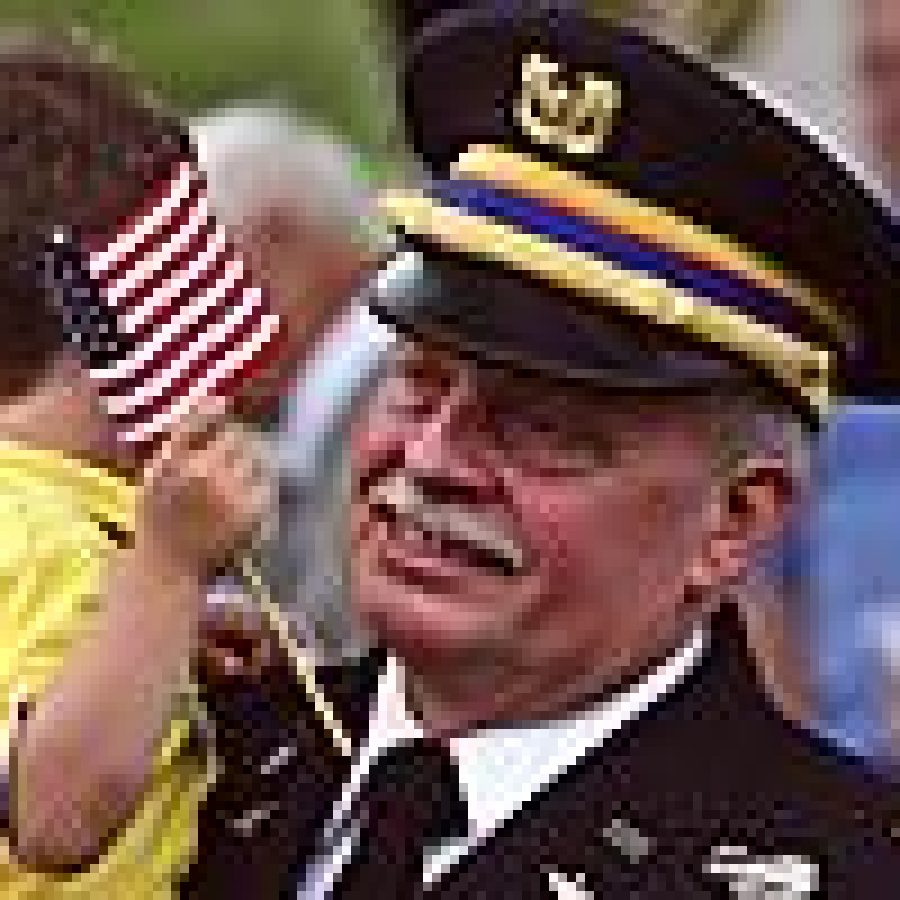 The Sappington-Concord Historical Society will host the "biggest little" annual Memorial Day celebration in south county at 10 a.m. on Monday, May 30.
The event will take place at Memorial Park, the small, grassy area bordered by Gravois, Denny and Sappington roads, across the street from Johnny's Market.
Members of the Lindbergh High School Spirit of St. Louis Marching Band will kick off the celebration with several inspiring selections, and CW5 Randy Ottinger (Ret.), a veteran helicopter pilot who served in Iraq, will be Master of Ceremonies, according to a news release.
The event also features distinguished guest Maj. Gen. Bill C. Branson, U.S. Army (Ret.), and a tribute to soldiers who are prisoners of war or missing in action by Master Sgt. Gary Cooper, USAF (Ret.).
The ceremony is open to the public. Spectators who wish to sit down are encouraged to bring lawn chairs.
Johnny's Market will allow parking on their rear parking lot, and parking will also be available on the lot adjacent to Johnny's Market.
Following the ceremony, all are invited to attend a reception in the auditorium of St. Lucas United Church of Christ, 11735 Denny Rd. There will be military displays, books for sale and light refreshments.