Historic St. Louis hosting holiday tour day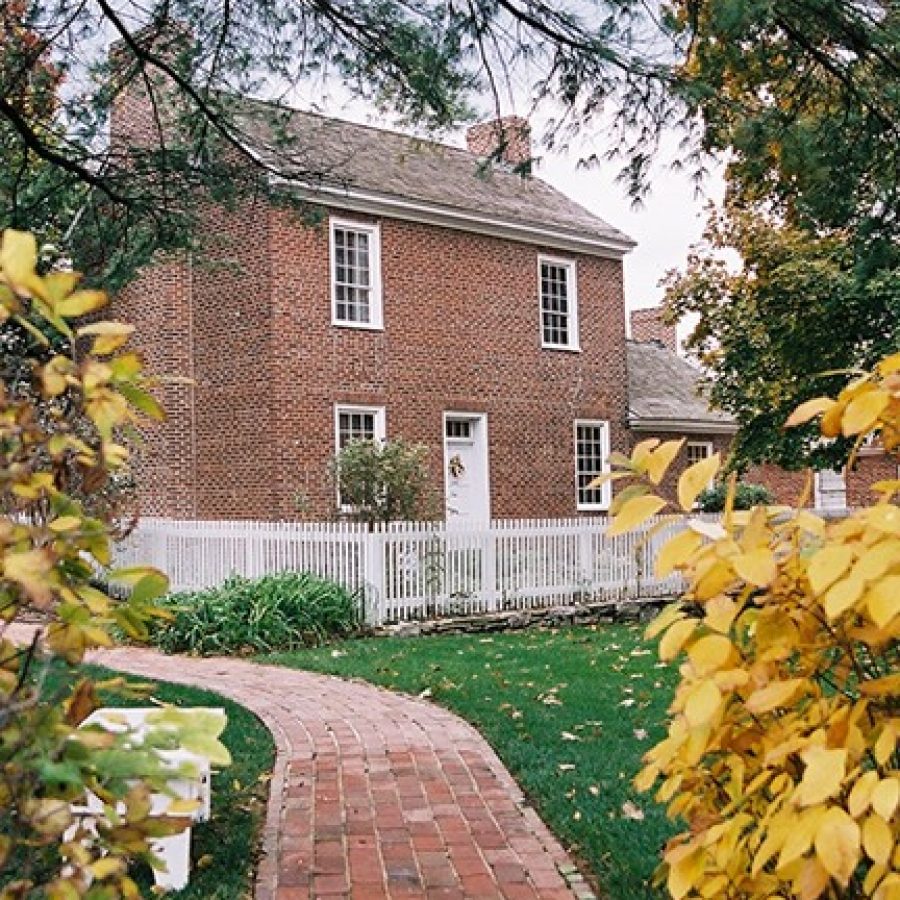 Historic St. Louis is linking together 20 historic sites next month for A Spirited Holiday Past, a themed tour day.
During the one-day event, each venue will be decorated with a festive flair. Many sites will also have special entertainment, whether it be a costumed skit, music, or seasonal activity.
Participating sites in South County include the Affton Oakland House, the Ulysses S. Grant National Historic Site and the Sappington House. The event is from 10 a.m. to 4 p.m. Saturday, Dec. 4. Visit www.historicsaintlouis.org for a full list of featured sites. 
Guests are invited to create their own tour or utilize the themed tours provided on the Historic Saint Louis webpage. Themed tours cover a variety of historic topics, geographical areas, and story connections. Historic resources on this special day embrace a wide span of traditions, celebrating simple early American greenery or ornate Victorian style and everything in between. Create your own holiday tradition, enjoying a new tour each year. No matter the road chosen, all ages are sure to enjoy the holiday spirit of yesteryear.
Each site is individually priced with some having a minimal fee and others being free of charge.