Historic Saint Louis hosting summer tour Saturday across 25 sites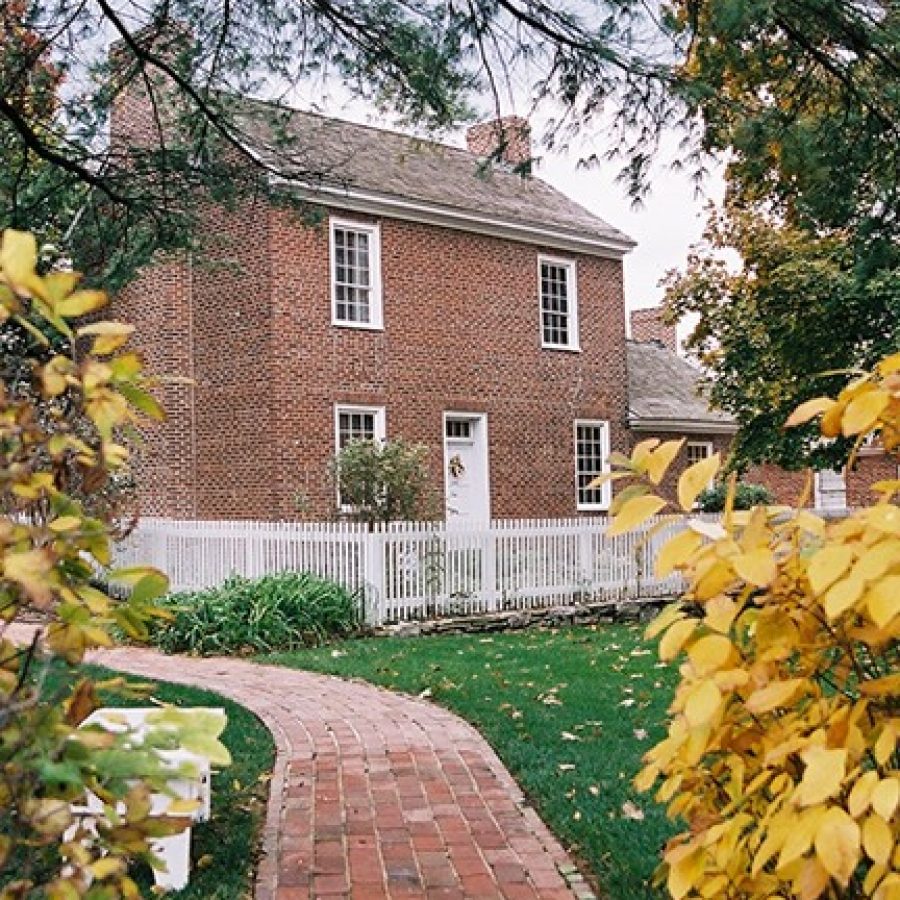 Historic Saint Louis is hosting a one-day event Saturday, June 11 from 10 a.m. to 4 p.m. where guests will have the chance to tour many of the 25 venues in the organization.
The one-day tour will connect the landscape of each site with the building and interior to show they complement one another. Locations in South County include the Affton Oakland House in Affton, the Historic Sappington House in Crestwood and the Ulysses S. Grant National Historic Site.
People can create their own tours utilizing the Historic Saint Louis website and brochure as a guide. Discover connections between the sites and people who once inhabited them as you travel back in time to St. Louis of yesteryear.
Although Historic St. Louis consists of 25 historic sites, some sites may not be participating for this event. Visit www.historicsaintlouis.org for a full list of participants.