Hingles have boy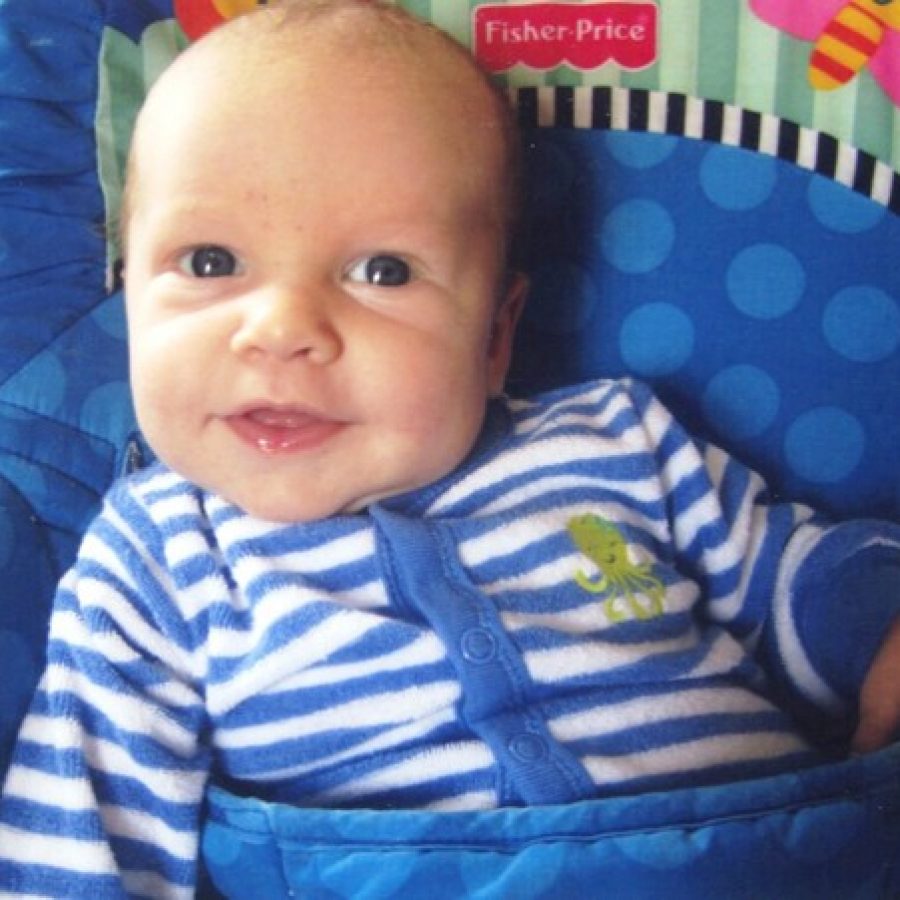 Scott and Leslie Hingle of St. Louis announce the birth of their second child, Bennett Wilson, 21 inches, 8 pounds, 4 ounces. He was born Feb. 1 at Mercy Hospital-St. Louis.
Elder child is Audrey, 3.
Maternal grandparents are David and Carol McDowell of Bertrand.
Paternal grandparents are Ed and Sharon Hingle of Oakville.