Hearing held on Lindbergh office building upgrades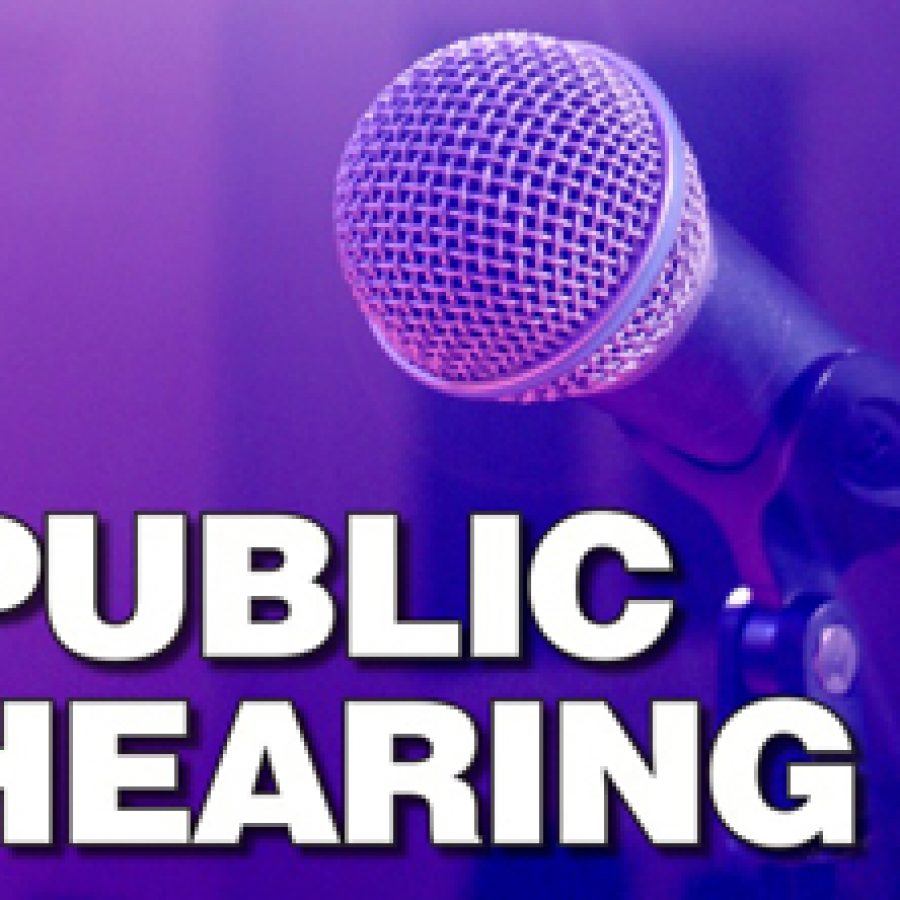 The St. Louis County Planning Commission heard a plan March 29 for upgrades to a building in Concord near the Five Oaks subdivision at 5757 S. Lindbergh Blvd.
The plan, proposed by Stephen F. Bahn Real Estate, would make significant upgrades to the exterior of the building and the parking lot, while also allowing medical offices to move in. The building can house multiple tenants with a variety of potential uses. The lot is adjacent to a Valvoline Instant Oil Change. 
"We're asking for medical because of the ever changing office environment in the world today. If we're handcuffed to law firms or architects, it handcuffs our ability to move forward," Nick Bahn of Bahn Real Estate said.
Several members of the public were in support of the changes to the site, claiming the past owner neglected the building and let landscaping get to an unacceptable level. 
"I can't tell you how much the residents of our community are excited … and have overwhelming support of this development. Over the last 10 years we have dealt with a negligent owner who has caused nothing but problems with the property," Treasurer of the Five Oaks homeowner's association Chris Kuban said. 
Kuban made several requests on behalf of Five Oaks, including not allowing a marijuana dispensary as a tenant. He said a dispensary going in the office could be bad for the families of the neighborhood. Other requests included spraying for mosquitoes in a nearby retention pond and having trash pickup be moved to a later time. Kuban also jokingly asked the new owner to find a coffee shop for the building.
Bahn said he wasn't sure about certain aspects of the property since tenants haven't been identified yet, but trash pickup will rely on what type of medical offices move in. Hours will also rely on which businesses move in.