Haupts have girl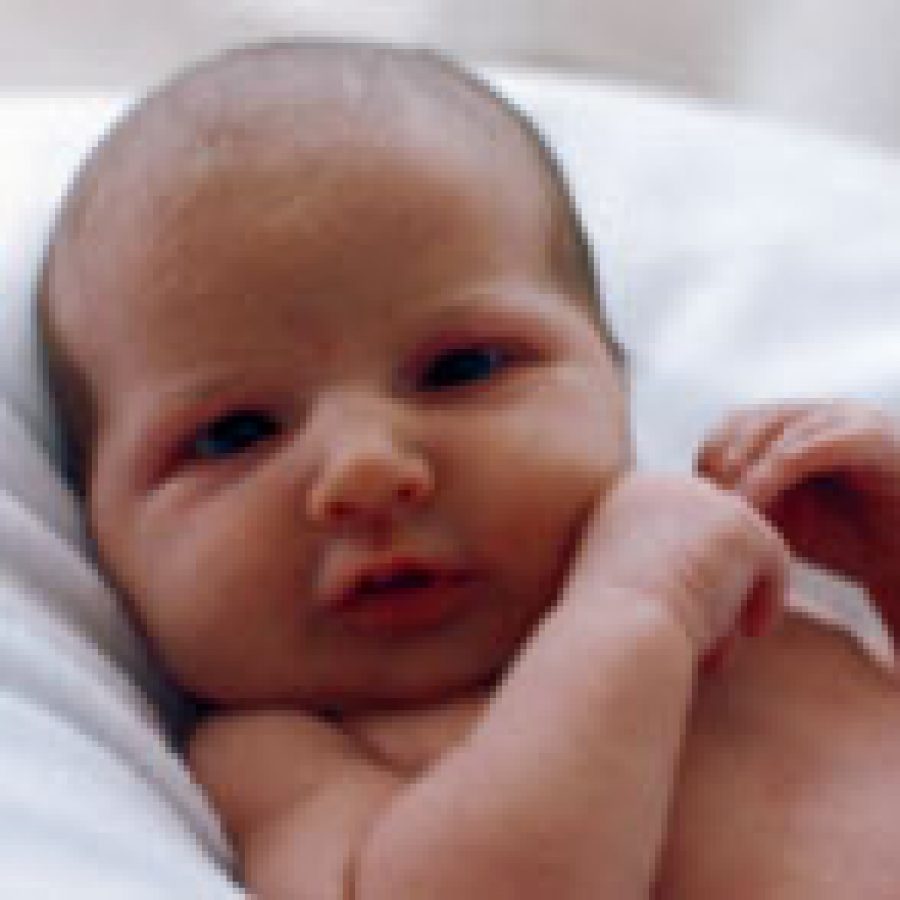 Rich and Heather Haupt of Gilbert, Ariz., announce the birth of their fourth child, Greta Renee, 183⁄4 inches, 7 pounds 14 ounces. She was born Sept. 28.
Elder children are Xander, 7; Keegan, 5; and Trey, 3.
Maternal grandparents are Tom and Colleen Lewis.
Paternal grandparents are Randy and Vicki Haupt of St. Louis.