Hartwigs have girl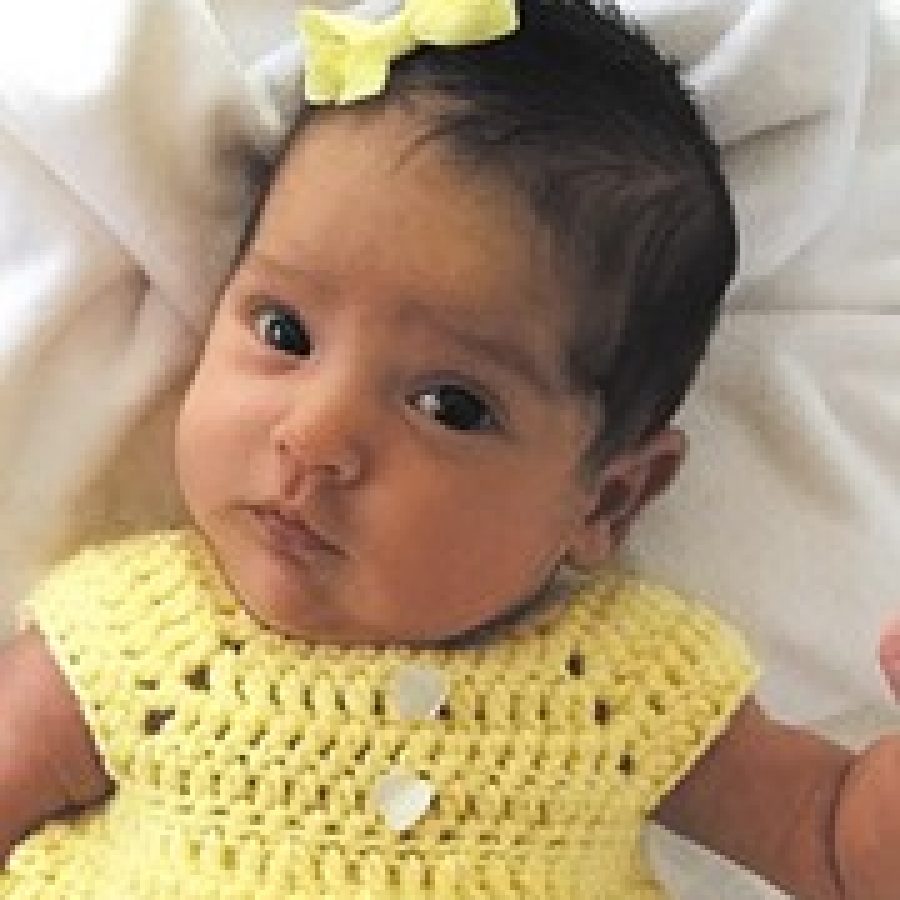 Dan and Lauren Hartwig announce the birth of their child, Isabel Harper, 22½ inches, 9 pounds, 8 ounces.
She was born March 7.
News of your happy event can submitted to the Call in a couple of different ways. Mail it to 9977 Lin Ferry Drive, St. Louis, Mo., 63123, email births@callnewspapers.com or submit a form online by clicking
.
For additional information about how to submit an announcement, call Executive Editor Mike Anthony at (314) 843-0102.