Hardy challenges Baebler in April election for Ward 1 aldermanic seat in Sunset Hills
Former Sunset Hills official looks to regain Ward 1 seat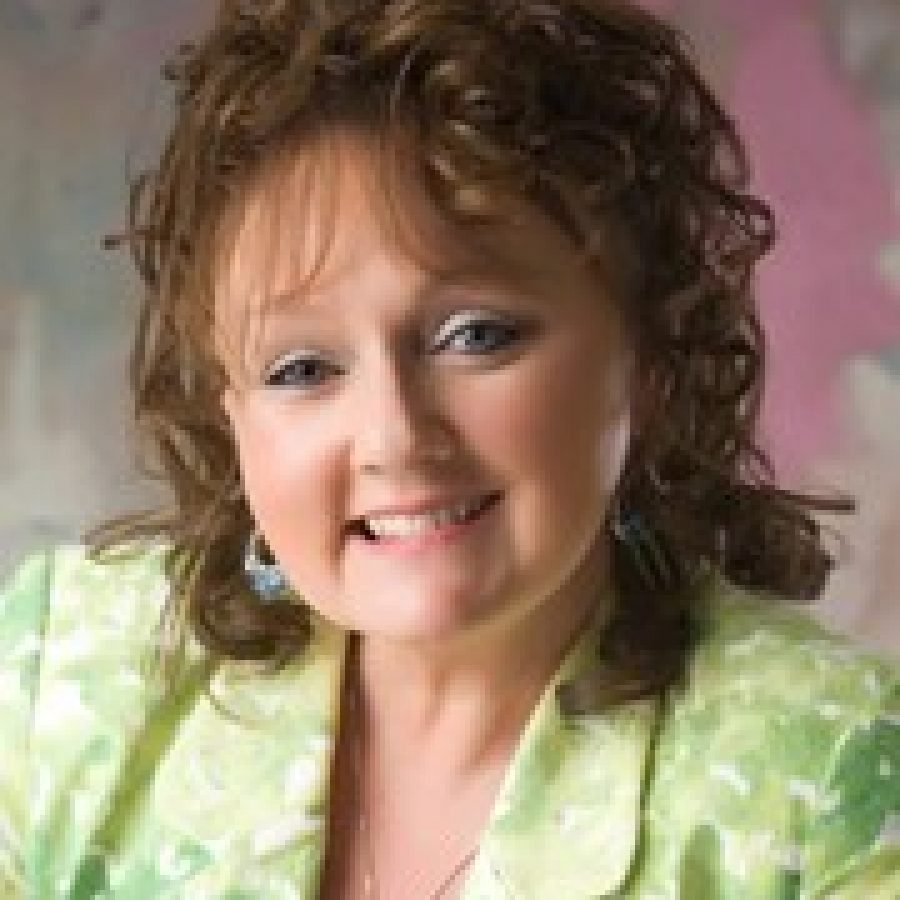 Former Sunset Hills Ward 1 Alderman Frank Hardy is challenging incumbent Dee Baebler for her seat in the April 2 election.
The candidates shared their differing views on the progress and communication of the current Board of Aldermen when asked what they believe is the most important issue facing voters in the race.
• "I believe we've come a long way in the past few years. Elected officials, Parks Department, Public Works, Police Department and the city administration are working well together. We need to fight hard against divisive government and continue to work together on issues that may arise. Stalling on issues and being argumentative for the sake of it has no place in government. We are elected to get things done and keep moving forward," Baebler said.
• "I believe the most important issue in any good relationship is to have open, honest and frequent communications. I would want to have that again between the city officials and the residents and businesses of Sunset Hills. This is the foundation for a thriving community. I am a businessman and a resident of this community, so I understand both perspectives. By having community input on any particular subject it is only then that I can effectively represent my ward," Hardy said.
"I want to work with and for all the residents and businesses of my ward and all of Sunset Hills. I will again be a visible and easily accessible representative to all of my constituents. It is when you treat everyone with the honesty, caring and respect they deserve that everyone feels good about the community in which they live and work," he added.
Baebler, 47, 9347 Caddyshack Circle, has a background in computer science and marketing and is the founder of the event planning company Because We Care. She and her husband, Drew, have five grown children.
When Bill Nolan was elected mayor in 2010, he appointed Baebler to fill his former seat, and she defeated challenger Jim Rode for a full two-year term in 2011. She said she is running again so she can "continue to move Sunset Hills in a positive direction."
Hardy, 65, 421 Rayburn Avenue, served three terms on the board, until he was defeated by Richard Gau last year. He is an Internet consultant for I-Site Creations, Inc. He and his wife, Phillis, have a grown son.
Hardy said he is running for the board again to "give a responsive and interactive voice to the people of Sunset Hills' Ward 1, to have honest, open and frequent communications with all of the residents and businesses that I represent (and) to make Sunset Hills a better and friendlier place in which to live and work."
The candidates gave the following responses to a Call questionnaire:
What is your position on the use of tax-increment financing, or TIF, and other tax tools?
Baebler said, "I believe these tools should be used only sparingly on a case-by-case basis."
Hardy said, "When tax-increment financing is used for its original intent and under its original restrictions, then I think it can be used well as a revitalizing tool for a community. TIF, and other taxing tools like TDD and CID, should be scrutinized carefully and cautiously to make sure that they are used properly.
"In recent years, however, I feel that tax-increment financing has been abused from that original purpose and has become a tool in which many cities are vying for tax dollars. City improvements, both business and residential, are fine, but not at the expense of people's rights and not at the abuse of these development tools."
Do you agree with the direction the city is moving under Mayor Bill Nolan?
Baebler said, "Bill Nolan is a hard worker and a visionary. I believe we are moving in a positive direction."
Hardy said, "Mayor Nolan has only been in the mayoral office since 2010 so that is not a very long time in office in which to judge a man's leadership. There was some carryover of practices and programs from previous administrations of Sunset Hills. Therefore, not all the good nor all of the not-so-good can be laid in Mayor Nolan's lap.
"The one area I think Mayor Nolan lacks in is in the area of open and honest communications with all of the residents and businesses in Sunset Hills and with other city officials. The mayor needs to learn to listen better to all of his constituents. The mayor serves all the populace of Sunset Hills whether they voted for him or not. The same is true of the Board of Aldermen who serve their constituency as well. The mayor and the aldermen best serve this community when we have open, honest and responsive communications with our constituency and with each other …"
Do you support the construction of a Petro Mart convenience store with gas pumps at 1430 S. Kirkwood Road?
Baebler said, "I support this project since it was reduced in scope and offers for purchase were made to the homes immediately behind the property. The company has worked hard to be good neighbors."
Hardy said, "The issue of the Petro Mart proposal came up while I was still an alderman in the past and, as an alderman, I did quite a lot of research on this issue. I have continued this research as a resident to gain more information. First, let me say that from my research, I think that Petro Mart is a fine company. Those that I spoke with spoke highly of the company and owner. Therefore, I would welcome them to Sunset Hills. However, I feel that the old Bob Evans site is a poor location for such a business.
"I, like many people in Sunset Hills, including the residents and businesses close to the area, do want to see the old Bob Evans site redeveloped, but not with a business that is shoehorned into a location that is just a poor fit for this type of business and the traffic safety issues that it would create …
"Many businesses and residents that would be affected by this redevelopment opposed the Petro Mart proposal. None of the elected officials, including Mayor Nolan and both of the Ward 1 aldermen, sought out and spoke with any of the residents in the area that their decision would impact. How is that a representative government? How does that tell you how to represent your constituency? You, as an elected official, have to get out of your chair (and) go talk with the people. The information does not come to you. As an elected official, you have to seek it out for yourself. Public hearings do not tell you the whole picture. An elected official has to search out as much information as they can so that they can express the desire of those that put them in office.
Would you consider it unethical to tape record someone without their knowledge?
Baebler said, "Yes, I do. When an individual is forthcoming, agreeing to meet with you on your terms, to fully answer your questions and discuss concerns in great detail, why is there a need to be deceitful in return for their courtesies? This behavior shows a lack of respect and dignity."
Hardy said, "As a former alderman, I was recorded both with my knowledge and, as I found out after the fact, without my knowledge, while I was discussing city business.
"Personally, I did not have a problem with this because I was having an open and honest conversation with reporters or constituents about issues before the city. Missouri is one of 38 states where 'one-party consent' for recording a conversation is legal. If this issue is legal in Missouri and most of the rest of the United States, how could it be considered unethical? If an elected official is being recorded, with or without their knowledge, as they are discussing city business with reporters or constituents in an open, honest, and legal manner, what is wrong with this?
"This is a legal act in Missouri and across much of the rest of the United States."