Hales have girl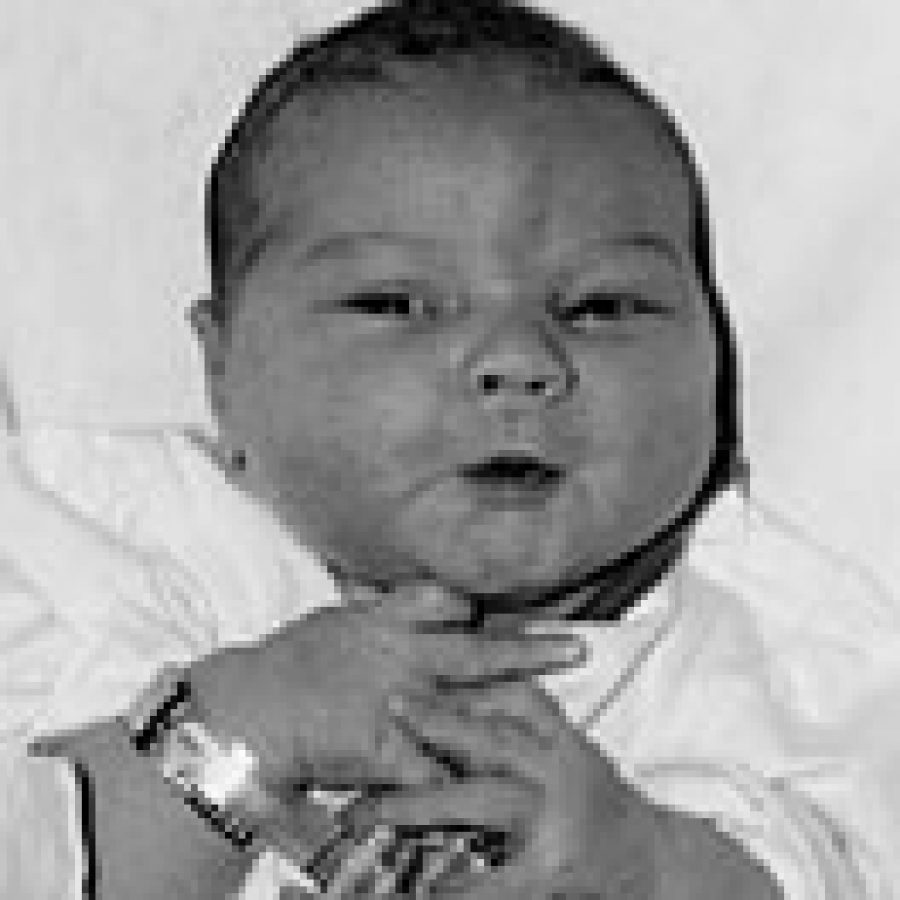 Scott and Jennifer Hale of Fenton announce the birth of their child, Emma Nicole, 19¾ inches, 7 pounds, 4 ounces. She was born Sept. 29 at St. John's Mercy Medical Center.
Elder child is Jack, 2½.
Maternal grandparents are John and Joan Fiala of Eureka.
Paternal grandparents are Kenneth and Nancy Hale of Oakville.
Great-grandparents are Hilda Stoecklin of Eureka and Fritz and Rita Tenhagen of Burlington, Wis.