Haefner to seek re-election to District 95 House seat
Murphy no longer looks to run for Missouri House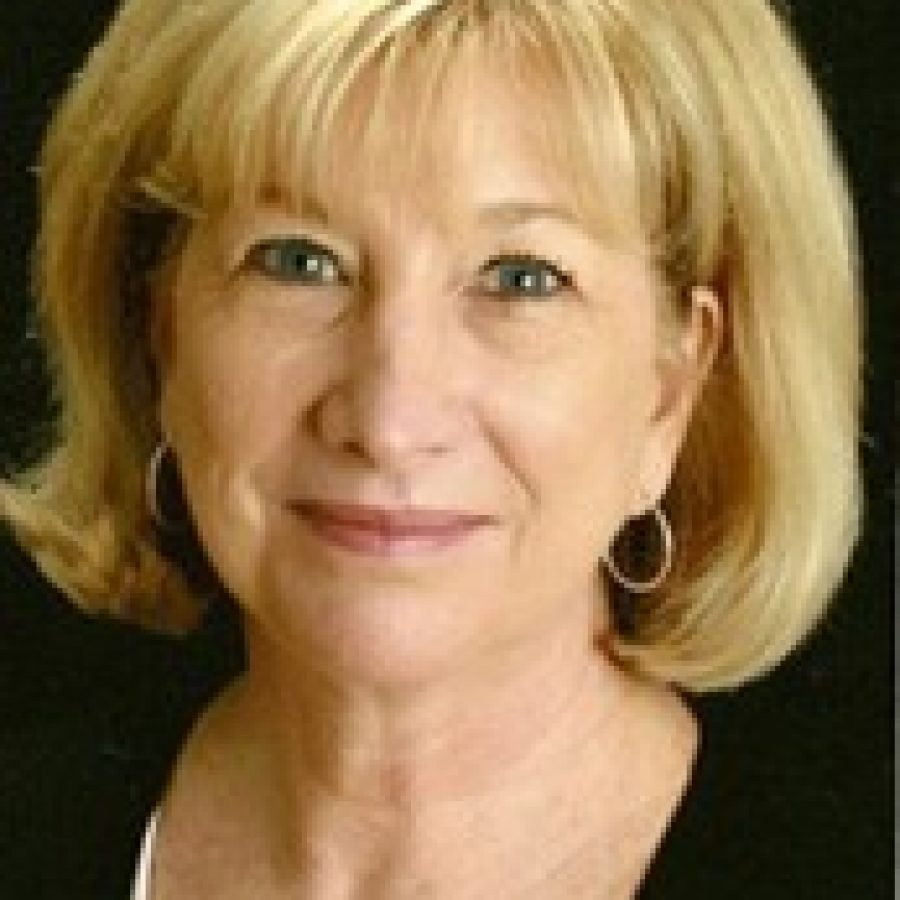 In the latest shakeup in 2016 south county races, Rep. Marsha Haefner, R-Oakville, announced this week that she will not run for the 1st District Missouri Senate seat currently held by Sen. Scott Sifton, D-Affton, and will instead seek re-election to her own seat in District 95.
"Earlier this year, I announced my candidacy for the state Senate," Haefner stated in a news release. "However, after prayerful consideration and discussions with family, friends and supporters, I have decided that I can most effectively advocate for our community by continuing to serve in the Missouri House of Representatives.
"I appreciate the overwhelming support and encouragement of so many and I look forward to continuing to serve the community I care so much about."
With Haefner — who ran unopposed for her seat last year — back in the race for own seat, one of the Republican candidates interested in succeeding her, Mehlville Board of Education member Jamey Murphy, told the Call that he will no longer be running.
"I no longer look to run for the Missouri House and have paused all campaign-related events," Murphy said. "I have had great support for this seat and look forward to continuing my service on the school board."
Murphy was first elected to the Mehlville board in April.
Sifton was planning to run for the Democratic nomination for attorney general, but backed out of the race a month ago and said he would run for re-election to his own seat.
Lindbergh Board of Education Treasurer and former Rep. Vicki Englund, D-Green Park, was set to run against Haefner for Sifton's seat. But Englund but changed course when Sifton made his announcement and said she would again challenge her frequent opponent Rep. Cloria Brown, R-Lemay, for the District 94 House seat.