Gurley, Numi have girl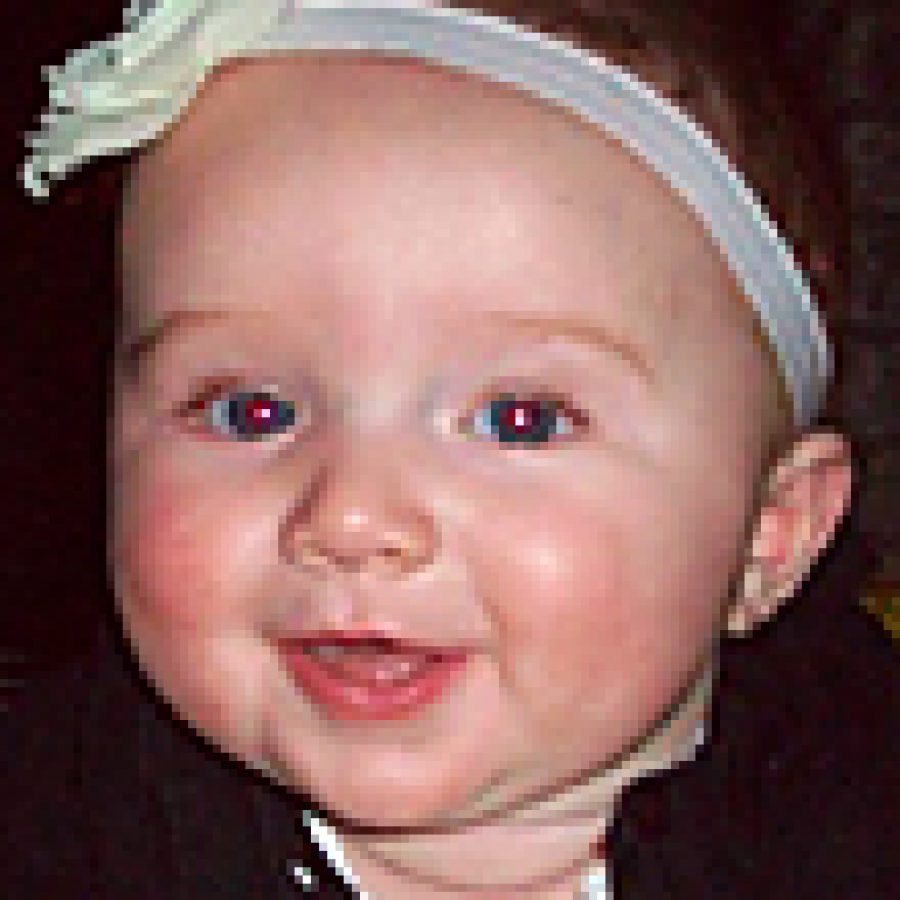 Brent Gurley and Taryn Numi of Fenton announce the birth of their first child, Peyton Lynn, 201⁄2 inches, 7 pounds, 4 ounces. She was born June 22, 2009, at St. Anthony's Medical Center.
Maternal grandparents are Joseph and Marsha Numi of Crestwood.
Paternal grandparents are Randy and Polly Gurley of San Antonio, Texas.