Gumm, Ricketts have boy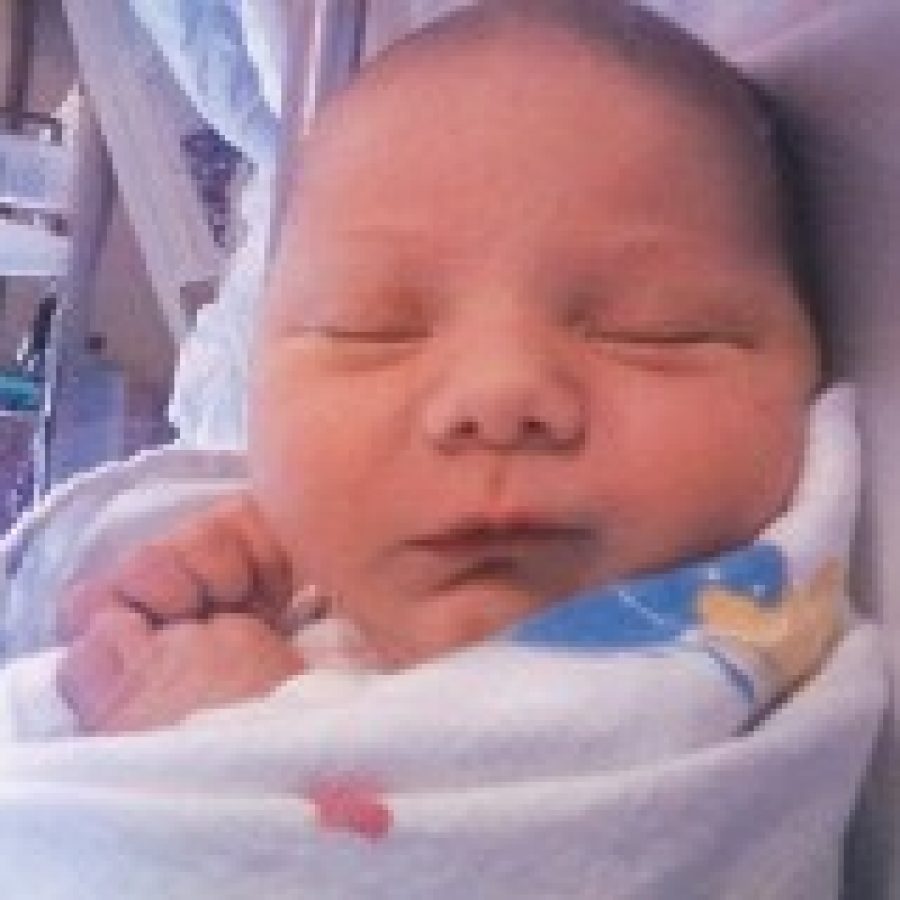 Joshua Gumm and Haley Ricketts of St. Louis announce the birth of their first child, Ayden James, 21 inches, 7 pounds, 1 ounce. He was born Sept. 20 at St. Anthony's Medical Center.
Maternal grandparents are Robert Ricketts and the late Paula Ricketts of Verona.
Paternal grandparents are Mark and Natalie Gumm of Miller.