Greens have boy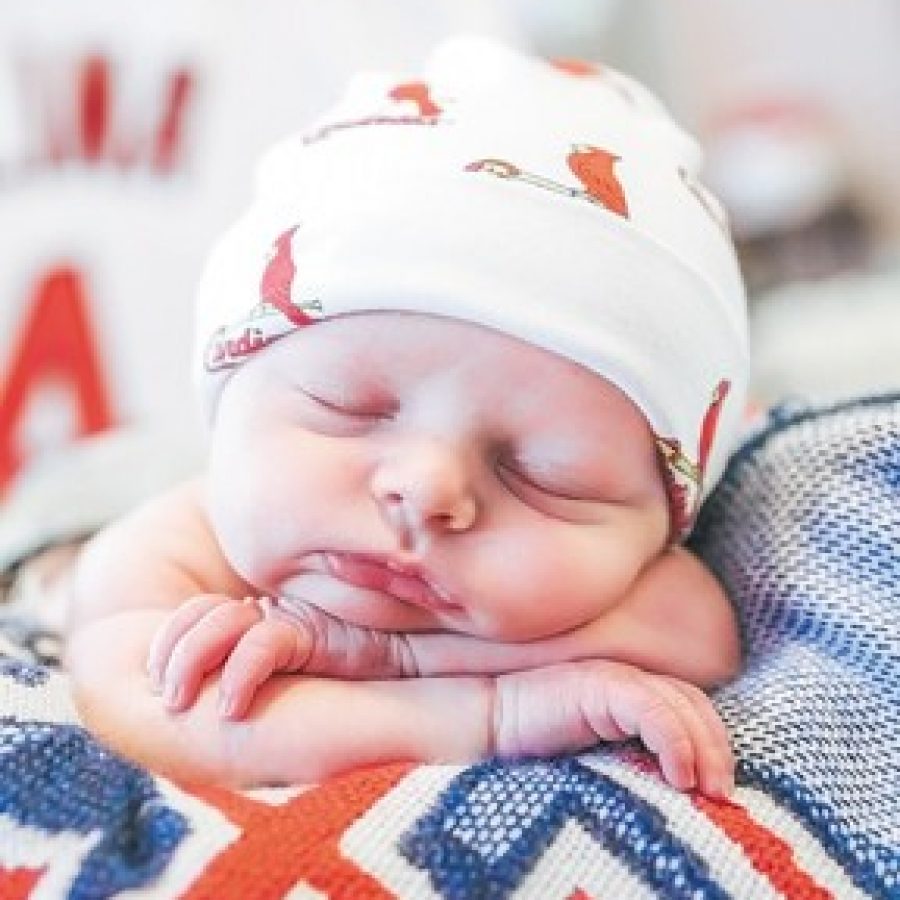 Jay and Nikki Green of Oakville announce the birth of their second child, Andrew Robert, 21 inches, 8 pounds, 4 ounces.
He was born Jan. 5 at SSM St. Clare Hospital in Fenton.
Elder child is Mia.
Maternal grandparents are Irvin and Joann Weber of south county.
Paternal grandparent is Lyn Green of Ste. Genevieve.