Green Park to pool cash for sewer lateral repairs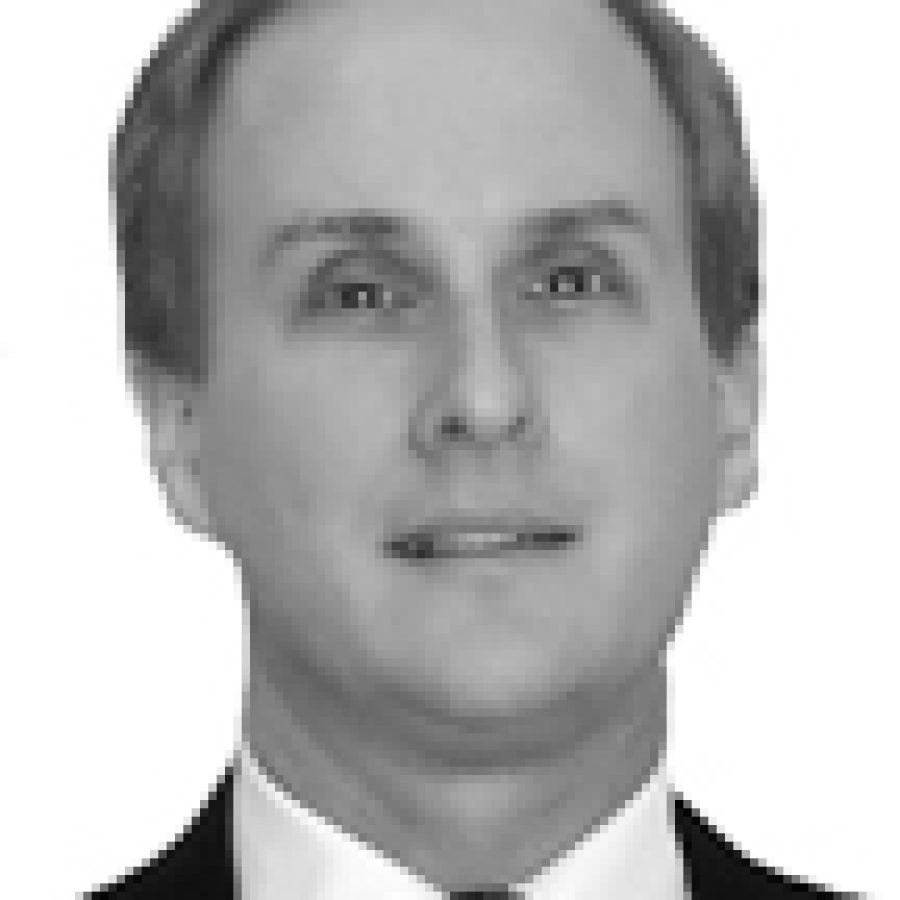 Staff Report
Green Park residents soon will have financial assistance repairing damaged sections of sewer line running between homes and streets.
Voters last week approved Proposition 1, which allows the city to pool a fund to help pay for repairs to sewer laterals. Each homeowner would pay $50 annually to establish the fund.
Currently, homeowners foot the bill, but the sewer lateral repair program would provide assistance for homes with no more than six dwelling units, covering most of the costs associated with the repair.
St. Louis County would administer the program, receiving repair applications and providing drain layers.
"It will not start until next year," Mayor Steve Armstrong told the Call. "I don't think there's any way we could raise the money before then. The program can't operate until there's money in the system."
Green Park's program will mirror that of unincorporated St. Louis County.
St. Louis County adopted a sewer lateral repair program in 1999. Property owners must hire a licensed drainlayer to clear blockages and check for breakages.
When a breakage is found, property owners notify the County Department of Public Works, which accepts bids from a pool of participating drainlayers.
The fund would cover the costs of repairing the line, sidewalk, driveway and street and applying grass seed and straw to uprooted parts of the yard. Residents would be responsible for the replacement of septic tanks and other private treatment systems, however, as well as trees, shrubs, flowers, sod, decks, decorative concrete, retaining walls and other out buildings.
Voters narrowly approved the measure on April 5 with 327 "yes" votes to 282 "no" votes.
Supporters have welcomed the financial support for sewer repairs.
Nay sayers, however, say many Green Park homes are much newer than others and likely won't need repairs. In effect, the program only will benefit a few, they said.