Green Park aldermen pass streetlight plan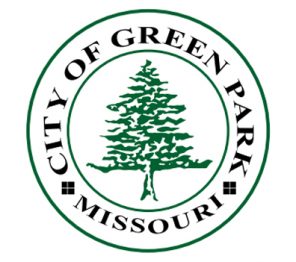 Several citizens focused their public comments on the potentially hazardous Green Park Road area at Green Park's Board of Aldermen meeting Sept. 20.
Currently the road has no street lights, and citizens believe it can be dangerous to use at night.
Donald Lattray, who ran for Green Park alderman in the past, said the lights were discussed five years ago and nothing has been done about the issue since.
"We've been kicking this can around for five years," Lattray said. "Who's going to be responsible when somebody gets beat up, raped or killed on that road?"
Lattray said if the aldermen can't get the lights up this time around, members of the board should resign or be fired.
Resident Stephanie Jones said she isn't sure why Green Park is a city if it can't represent the safety needs of its citizens.
"Why are we a city? You don't benefit any of us. We beg for sidewalks because Patsy Drive is a highway," Jones said. "I walked through the trail by Green Park Road and it's pitch black by six o'clock."
City Administrator James Mello identified several poles, focusing on intersections, to place street lights along Mueller and Green Park Roads. The lights proposed by Mello are 100 LED lights, costing the city $9.83 per month per light. He expects the project to be finished by the time construction on Mueller Road finishes. Lit up stop signs are also in consideration if a low enough bid is found.
The board approved the new lighting plan unanimously.