Green Park aldermen pass plan for Suntrup Hyundai
Main sign proposed in plan 3-feet taller than allowed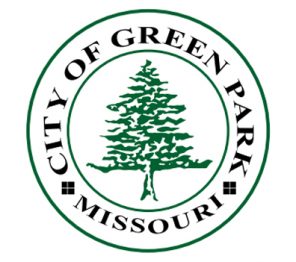 The Green Park Board of Aldermen unanimously approved a final development plan for updates to Suntrup Hyundai Nov. 15. 
Mayor Tim Thuston said he appreciates the business Suntrup has brought to the city and how it has provided a recognizable location in the area.
The plan was recommended for approval by the Planning Commission earlier this month after the examination of several statements of need submitted by the petitioners, mostly for signage on the lot. The plan introduces the changes to signage across the lot, improvements and a size increase to the showroom, the addition of more handicap parking and a small hexagon-shaped spot to display cars.
The large main sign was proposed 3 feet taller than ordinances allow and featured 196 square feet of signage due to wording in the ordinance. The plan also decreased the amount of signage on the building, but the amount was still over city limits. Lastly, a directional sign was introduced that was 2 square feet over the limit.
City Engineer Derrick Madej said approval of large signage is not uncommon in the city.