Girls capture soccer championship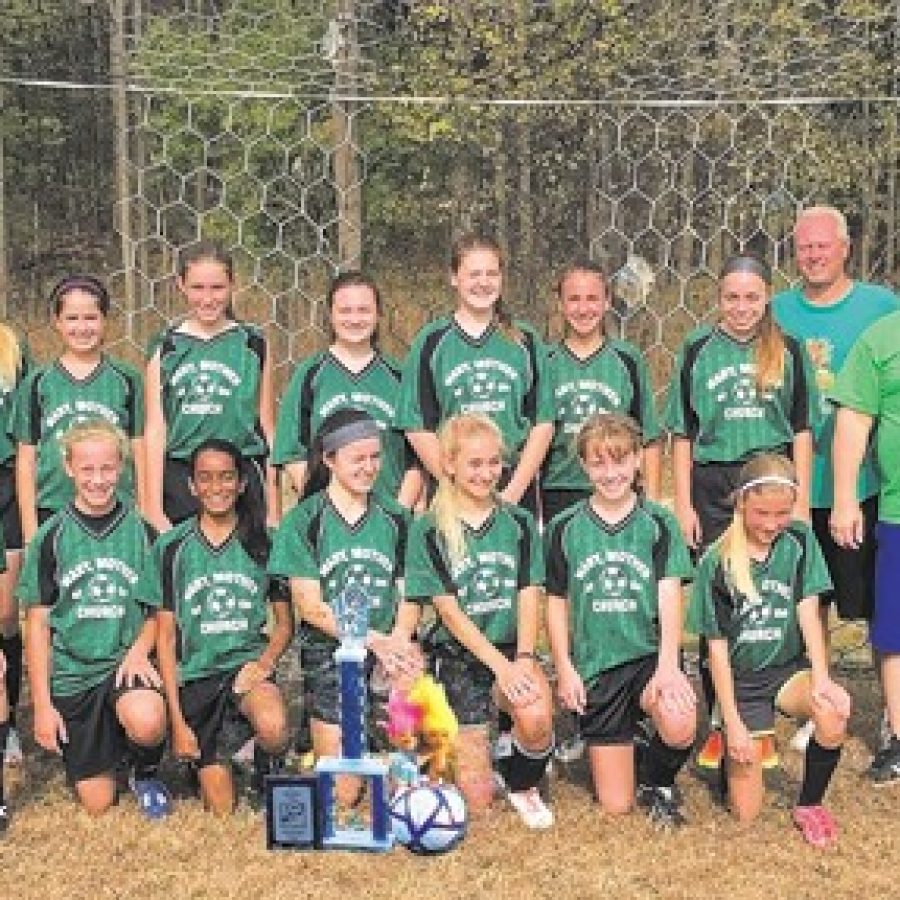 This Mary, Mother of the Church girls' soccer team won the Catholic Youth Council's Seventh-Grade Girls' Closed Championship last week, defeating St. Simon the Apostle 1-0 during an afternoon game at St. Pius in Festus. Team members, front row, from left, are: Adriola Islami, Gabrielle Moen, Amy Varghese, Carly Lahm, Sarah Mense, Gabrielle Kittinger and Brianna Grau. Back row, from left, are: Coach Matt Reisner, Summer Matteson, Iva Islami, Morgan Matteson, Kiersten Simshauser, Sophia Carlson, Katelyn Berhorst, Veronica Reisner, Coach Brian Grau and Coach Jim Lahm.
Girls capture soccer championship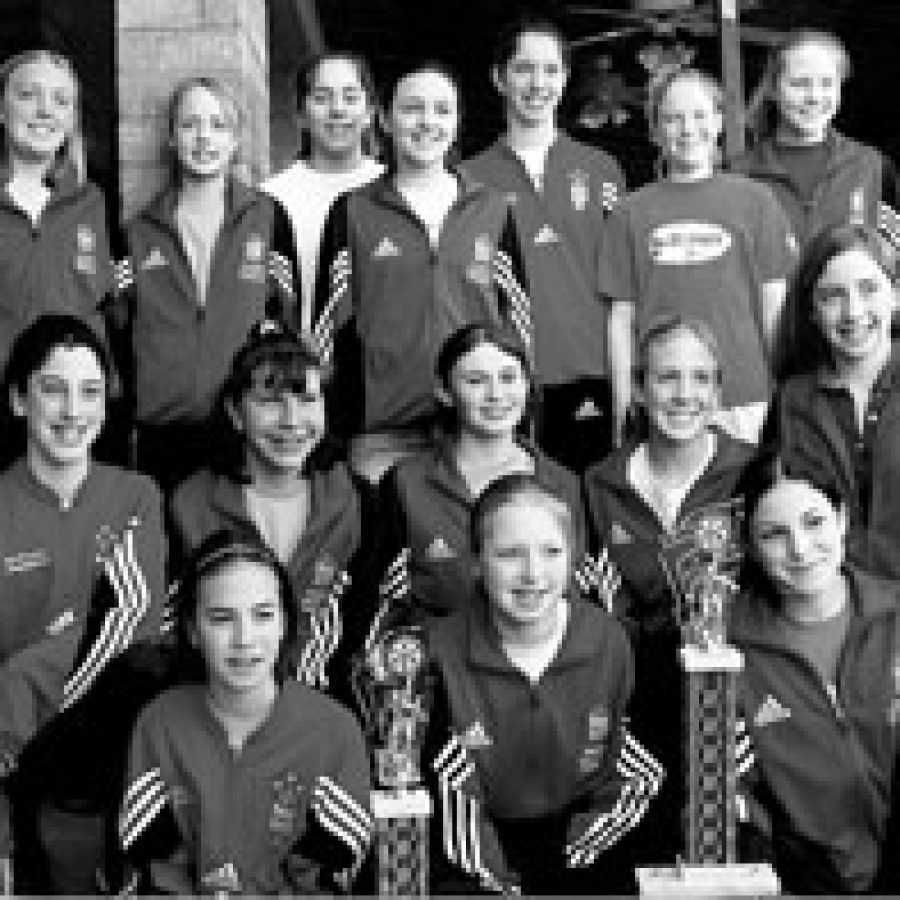 This St. Margaret Mary Alacoque team captured the Catholic Youth Council City/County Parochial Soccer Championship. The girls finished the season 16-1 and also won the St. Joan of Arc tournament. Pictured, first row, from left, are: Meredith Walsh, Paige Colletta and Patrice Darnell. Second row, from left, are: Rachell Schmidt, Kirstie French, Christina Yakopovic, Melanie Barnes and Maria Pourney. Third row, from left, are: Jacque Faulstich, Caitlin Lewis, Caroline Schmidt, Erica Dalton, Amanda Brennan, Haleigh Schmitt and Alison Felts. Not pictured are: Jordan Miriani and Kayla Dulle.