Gaines takes reins of Mehlville School District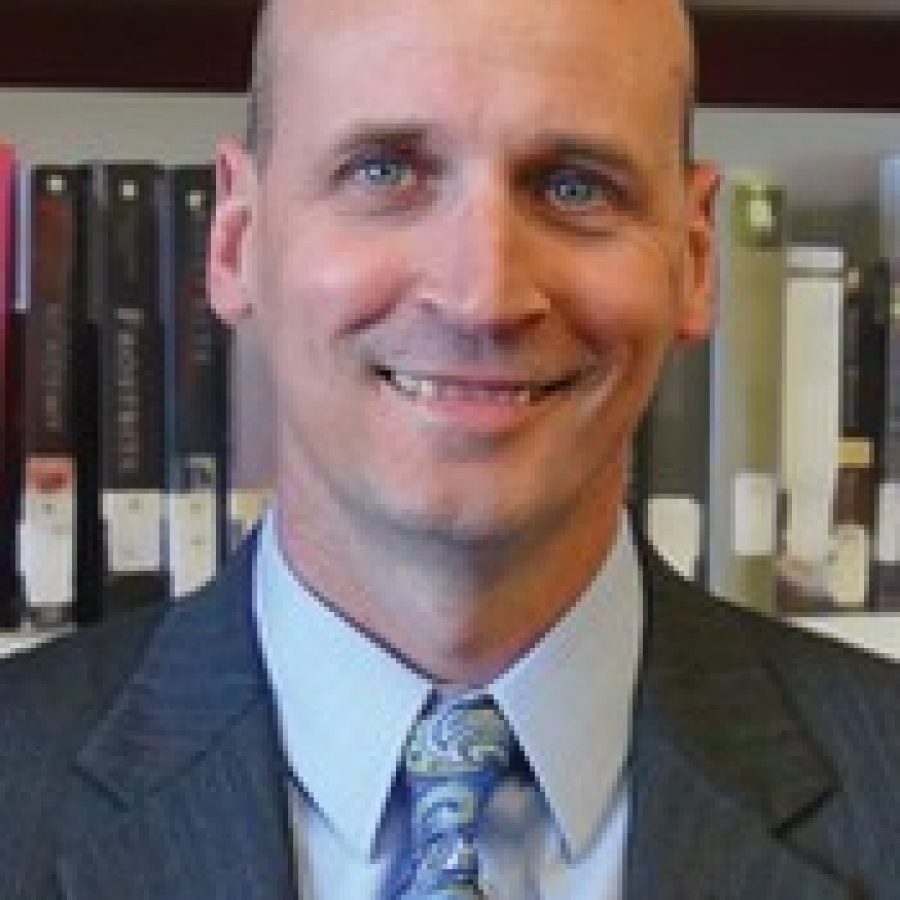 The Mehlville School District is under new leadership, as Chris Gaines begins his work as the district's new superintendent of schools today — July 1.
Gaines has a three-year contract with the district. He comes to Mehlville after having served as superintendent in the Wright City R-II School District in Wright City.
Gaines was praised for both his dedication to academic excellence and his fiscally responsible use of resources in the Wright City district, according to a Mehlville School District news release. He has a wife and one child.
Gaines succeeds Norm Ridder, who served for the past year as the Mehlville School District's interim superintendent.
Ridder worked tirelessly to create a strategic plan for the Mehlville school system and spearheaded efforts to move the district toward a balanced budget, the release stated.
Ridder and his wife plan to return to Colorado, where they have family and friends.