Free eye exams at Weber Road library branch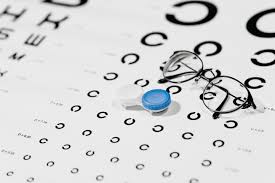 The Eye Thrive eye clinic is visiting the Weber Road branch of the St. Louis County Library, 4444 Weber Road, now through Thursday, Aug. 11 offering free eye exams for children.
The exams open at 9 a.m. each scheduled day and will continue until all spots are reserved. Children ages 4-18 are eligible and a parental consent form in English or Spanish is required.