Frankens have boy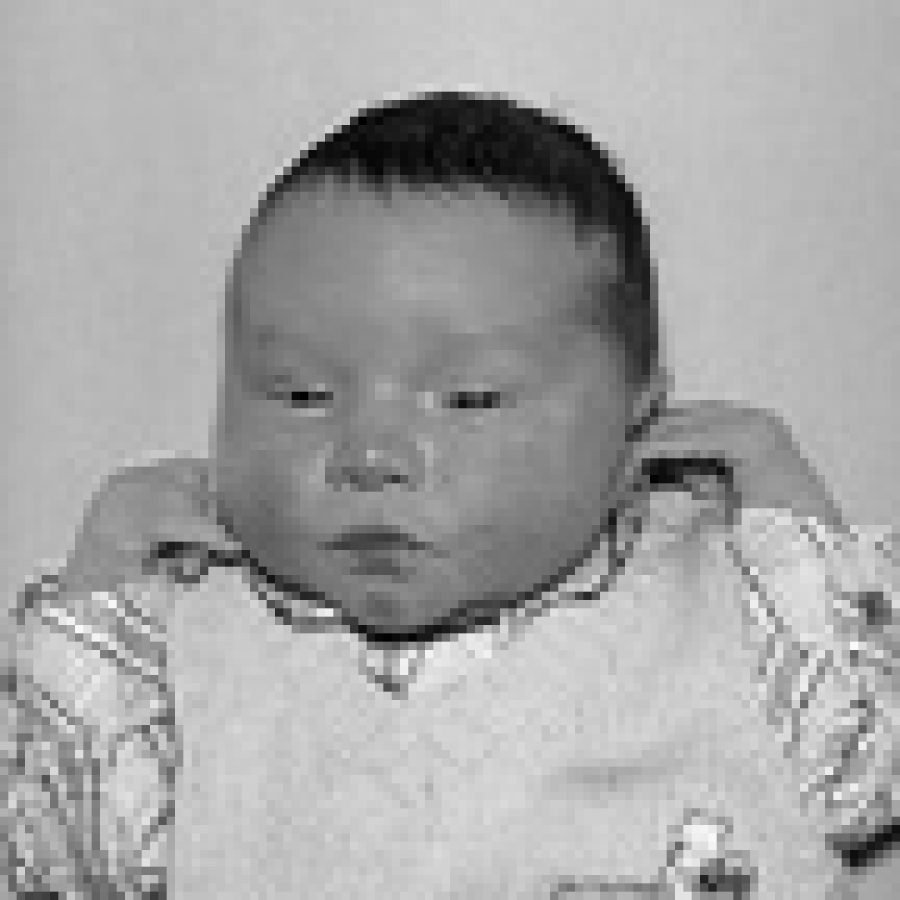 Deana and Joshua Franken of Fenton announce the birth of their second child, Justin Wade, 21 inches, 8 pounds, 3 ounces. He was born Jan. 15 at Missouri Baptist Medical Center.
Elder child is Jonathan William.
Maternal grandparents are Jack and Jean Nickles of Fenton.
Paternal grandparents are Shelly and Jeff Franken of House Springs.