Fox teacher charged with sexual contact with student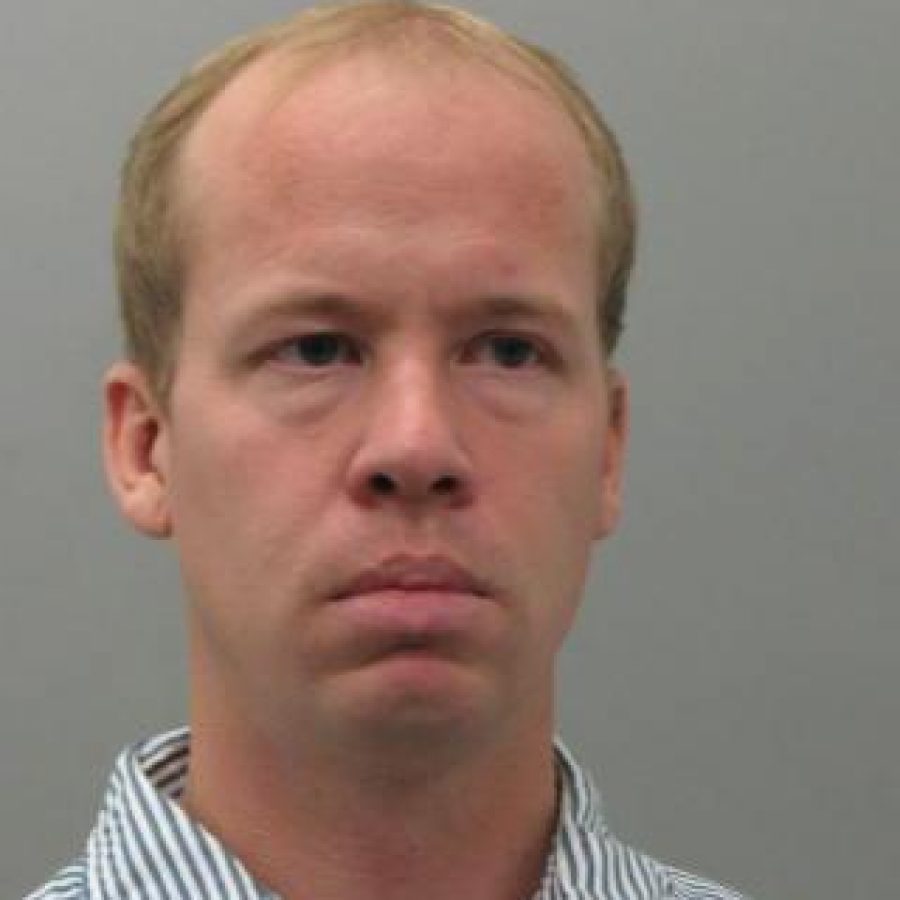 The St. Louis County Prosecuting Attorney's office issued warrants Tuesday on Eugene R. Milzark, 34, of the 11000 block of Pointe South, 63128, for one count of sexual contact with student.
Milzark currently is being held on a $10,000 bond.
The investigation began Jan. 6 when St. Louis County Police detectives received a call of a sexual assault. The victim reported that her teacher had sexual intercourse with her at his home.
The victim's school is part of the Fox School District in Jefferson County, but the crime allegedly occurred at the suspect's apartment in St. Louis County.
At this time, police are asking that if anyone believes they may have been a victim of a sexual crime by Milzark or anyone else to call (314) 889-2341.