Fourteen-year-old earns rank of Eagle Scout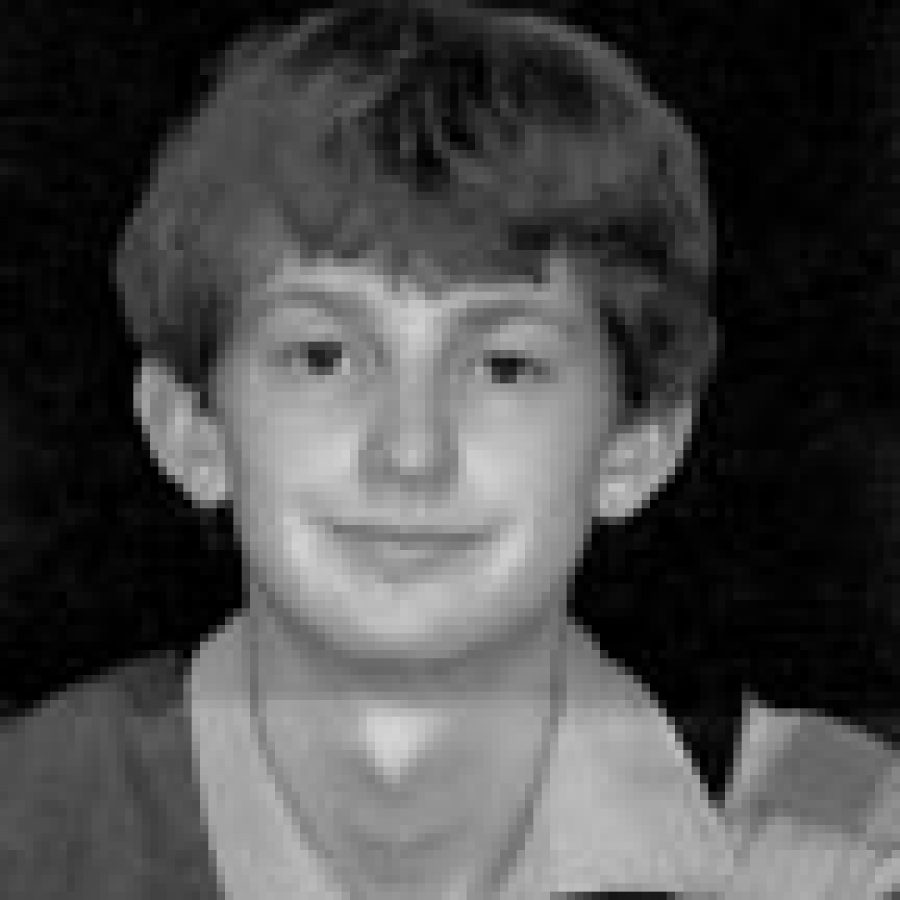 Fourteen-year-old Lucas L. Beckman of Troop 648 will receive his Eagle Scout Award during a Court of Honor at 4 p.m. Saturday, June 2, at Queen of All Saints, 6603 Christopher Road.
Eagle Scout is the highest rank of Boy Scouting and requires a Scout to earn 21 merit badges and to plan, organize and lead a service project for the community.
Lucas' service project was to locate, map and survey all of the memorial trees in the city parks of Fenton.
Among his honors, Lucas is a member of the Order of the Arrow, has completed National Youth Leadership Training and is certified as a Boy Scout lifeguard. Within Troop 648, Lucas has served as an instructor, patrol leader, and senior patrol leader. Troop 648 is sponsored by the Wohlwend Elementary School PTO.
Lucas was in the eighth-grade STRETCH program at Oakville Middle School where he participated in football and symphonic band.
A member of National Junior Honor Society, he consistently earned honor-roll honors. He attends Queen of all Saints Church where he will be confirmed this spring and he participates as a server and minister of hospitality.
He will attend Oakville Senior High School next fall and has been selected to join the Oakville High Marching Band.
His long-term plans include attending college and becoming a pharmacologist.