Former Mehlville School District employee pleads guilty to child pornography charges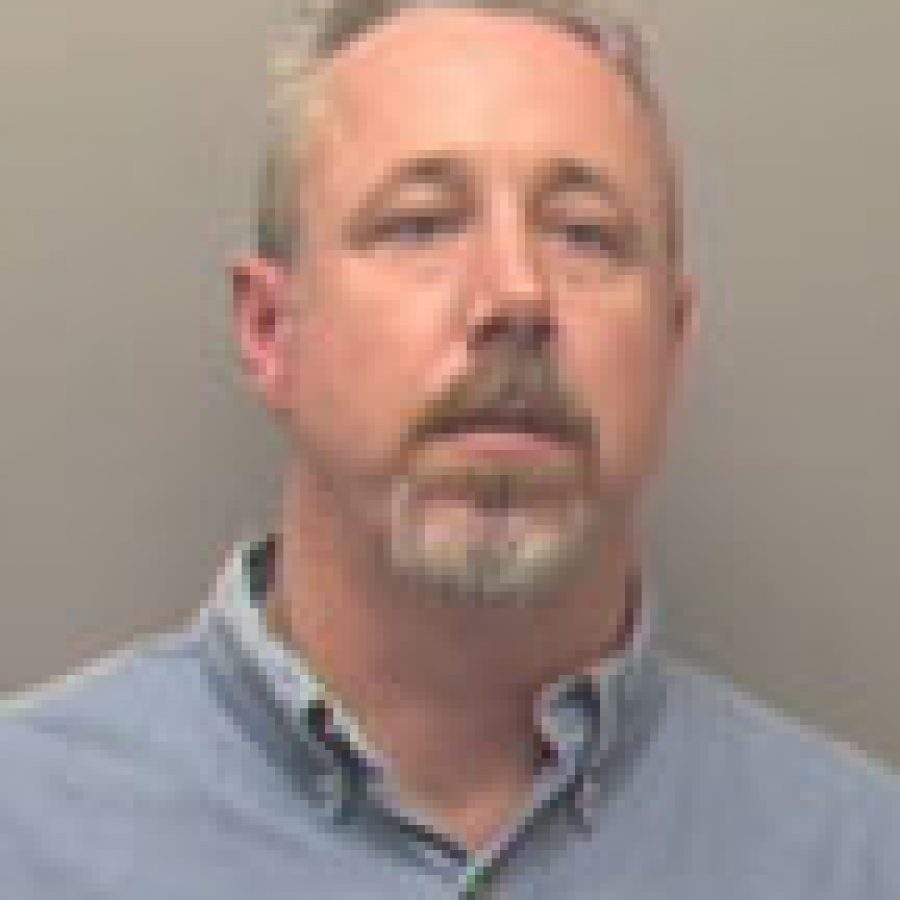 A former Mehlville School District employee last week pleaded guilty to federal child pornography charges stemming from material viewed on a district computer.
Barnhart resident Thomas R. Mantle, 43, pleaded guilty in U.S. District Court to the felony charges of transportation and possession of child pornography. The charges are tied to child pornography being viewed and e-mailed on a district computer from December 2005 to February 2006.
He is scheduled to be sentenced May 11.
Mantle now faces a mandatory minimum of five years in prison and a maximum of 20 years on the transportation charge, according to a news release issued by the U.S. Attorney's Office, Eastern District of Missouri. The child-pornography possession charge carries a maximum prison sentence of 10 years. He also faces up to $250,000 in fines and supervised release for life.
The pornographic images reportedly were viewed on a school-district computer in the district's Information Technology Department, which is in an annex of the district's Administration Building.
Mantle was arrested in February 2006 after a New Hampshire police officer posing as a 14-year-old boy notified St. Louis County Police that Mantle had e-mailed child pornography, the news release stated.
Mantle had no unsupervised contact with any students or teachers, according to Mehlville officials.