Former, current board members tour Mehlville's new auditorium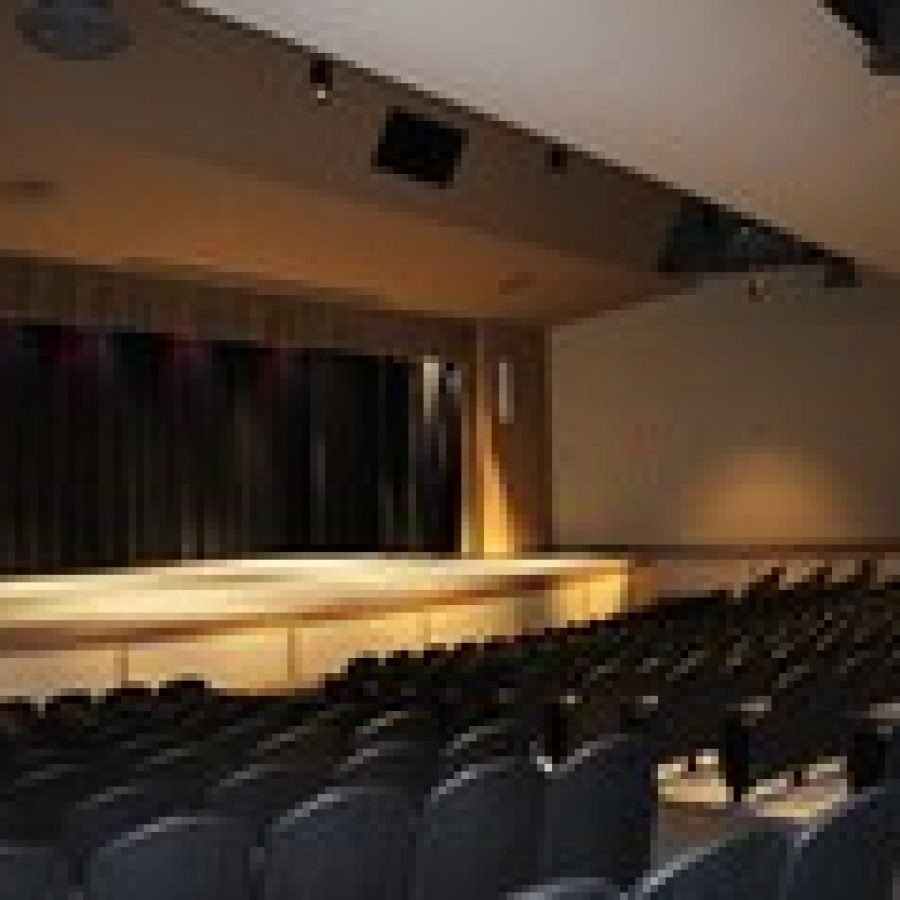 Superintendent Eric Knost invited former and current Mehlville Board of Education members to tour the the district's new William B. Nottelmann Auditorium, which is on the Mehlville Senior High School campus.
The tour took place Tuesday evening. The auditorium is set to open Oct. 30, according to a district news release.