Forbeses have girl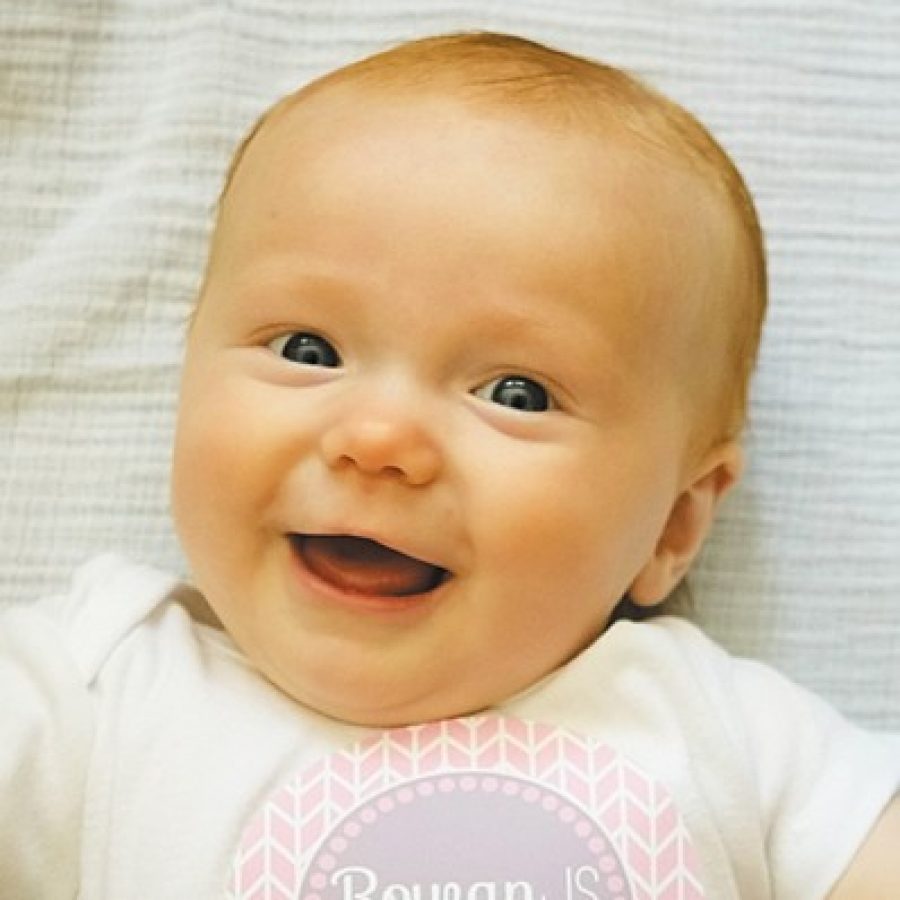 Julie and Jonathan Forbes of Davis, Calif, announce the birth of their third child, Rowan Domremy, 20 inches, 7 pounds, 2 ounces. She was born Feb. 1 at Sutter Memorial Hospital in Sacramento, Calif.
Elder children are: Langston, 3, and Scarlet, 22 months.
Maternal grandparents are Barb and Mark Kroenig of Oakville.
Paternal grandparents are Vikki and Bill Forbes of Seminole, Fla.