Football Flyers to face Fox Friday
Lindbergh looking to regain its composure after loss to Marquette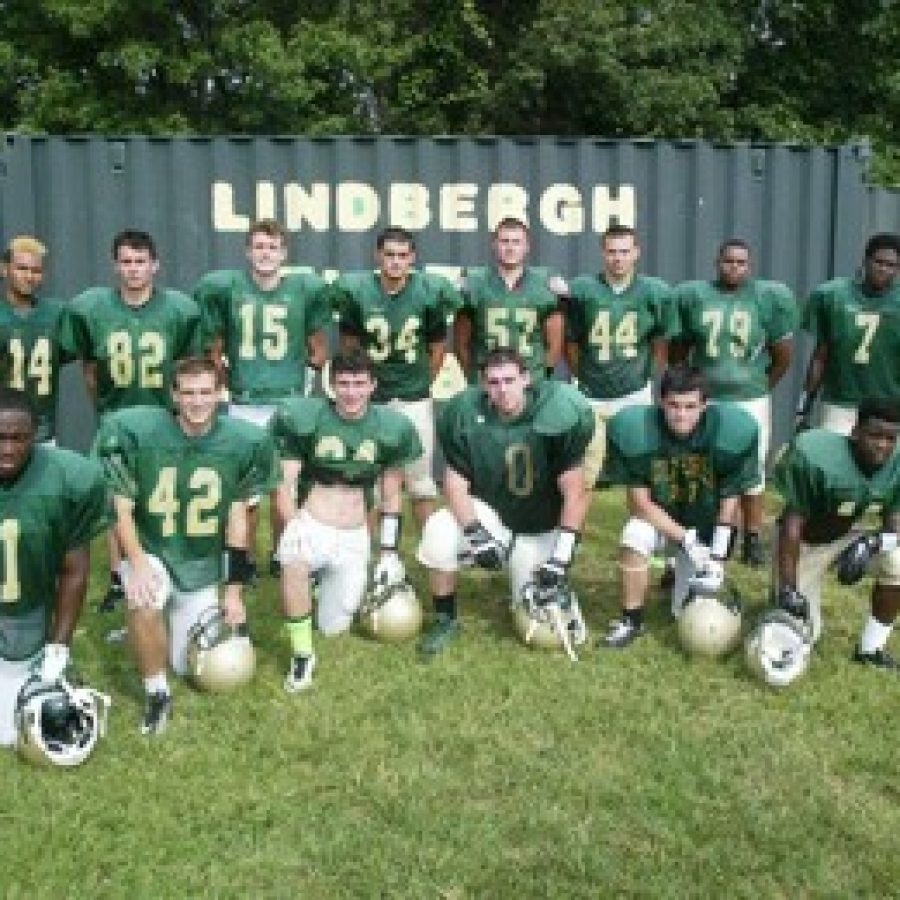 The Lindbergh High School football team will look to regain its composure when it faces the Fox Warriors this week.
The 1-5 Flyers will meet 4-2 Fox at 7 p.m. Friday on the road. The Flyers are coming off a 42-0 loss against the 5-1 Marquette Mustangs last week.
The Flyers will have to be on their toes against the Warriors, according to Lindbergh head coach Tom Beauchamp.
"Fox is a very hungry team. They're playing very good right at this time, and we're going to have to play our A game to be able compete," he told the Call. "Hopefully, our guys will work hard and be ready to go this week.
"I know they are in need of a win. So hopefully, we will be very hungry on Friday night and during this week as we prepare."
Remove the win-loss total from the equation and statistically, Lindbergh and Fox match up a little better than expected.
The Flyers have scored 70 points this season, while Fox has scored 139. That's significant, but the 139 points are low compared to other area teams playing at or above the four-win threshold. The average total points for teams in that category is slightly over 200
But Lindbergh will need to improve its offense if the Flyers are going to score, according to Beauchamp, because Fox's defense has only given up 88 points this season. Lindbergh has allowed 207 points this season.
Against the Mustangs, Marquette is having an exceptional year, and was just too much for the Flyers, despite a some bright spots in the game for Lindbergh.
Defensively, Lindbergh allowed over 350 yards of offense, with 200 of it coming on the ground and roughly 150 yards passing.
"On Friday night, I felt like we played an average game," Beauchamp said. "We made silly mistakes that we have to get rid of to be successful. The boys played very well at times, and other times we played like a very young team.
"We will have to fix those things to be ready for (Friday night's) game."