Football Flyers prevail over Parkway South; now will face Lafayette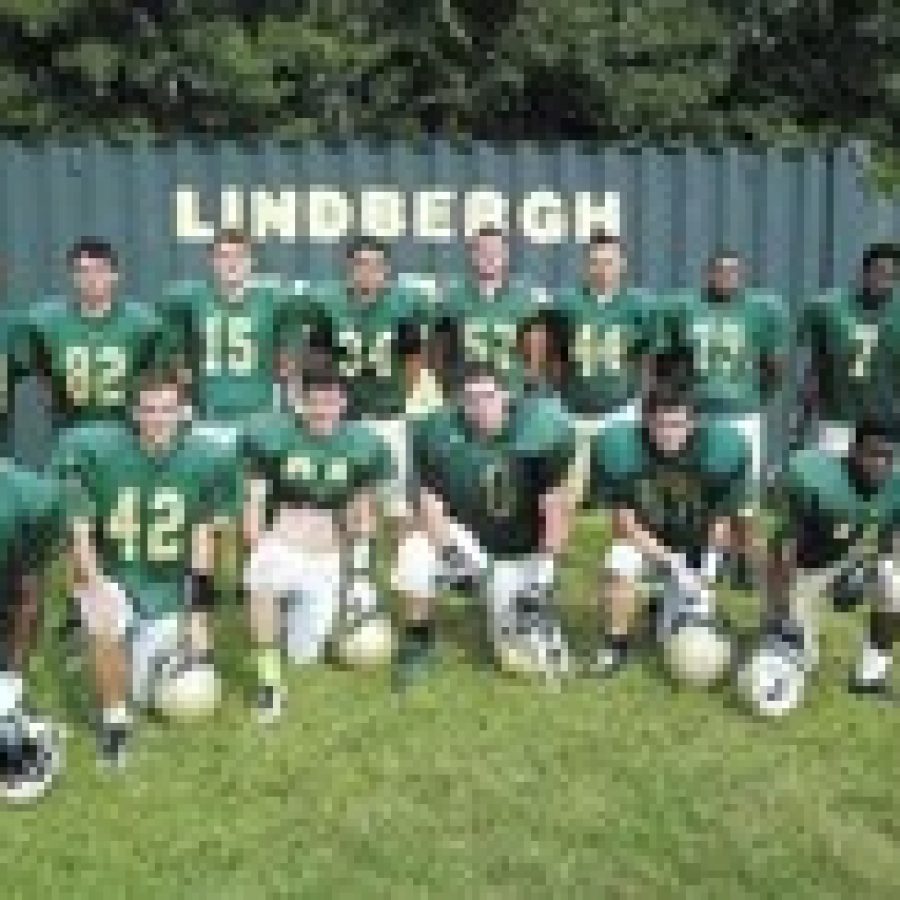 The Lindbergh High School football team picked up its first victory of the 2015 season Friday night.
The 1-3 Flyers triumphed over Parkway South 24-10, giving the team a much-needed win.
Lindbergh head coach Tom Beauchamp told the Call it was a pretty big relief for his squad to prevail over Parkway South.
"We needed that. It feels great to get a win," he said. "We've been so close and played teams well and have done a lot of things well. The kids (have been) working their tails off and have great attitudes, and like I said, it's kind of nice getting a win so they realize all the hard work is coming to fruition. So it's not just wasted."
The Flyers had some much-needed help from some players who missed the last two games, Beauchamp said.
"Basically, I think the kids played very well. It was nice. We had two starters that were out for two games and that really helped us," he said. "Steve Spoljaric had a great game defensively and did a real good job, and Malik Johnson had a good game and added some pizzazz back to the offense at tailback. Overall, we had a lot of people have a good game on the offensive side and the defensive side."
The difference-maker between this past week and the first three games of the season could be summarized by teamwork, according to the coach.
"I think it was that we were more consistent at what we did," Beauchamp said. "We still had some brain glitches. We are very, very young, so we know that happens. But it's one of those situations where I think and I believe that the kids finally started settling down and doing their job. (They) quit trying to do anyone else's job and just took care of their business, and things seem to go the right way."
If the Flyers are going to win two games in a row they have a lot of work before Friday night when they take on a very tough 2-2 Lafayette team.
"Lafayette is tough, we know that. The Lancers have a lot of talent. They've got a kid already signed with Alabama, a big tight end," Beauchamp noted. "They've got a lot of ability, and we are going to have to bring our game up a level to even be in the game with them.
"We're going to have to really work at it to be ready to play. So I think hopefully our kids will rise to the occasion and battle and be ready to play."