Football Flyers counting on experience as they look for a successful season
Lindbergh Flyers will kick off 2013 season Friday night on the road at Parkway South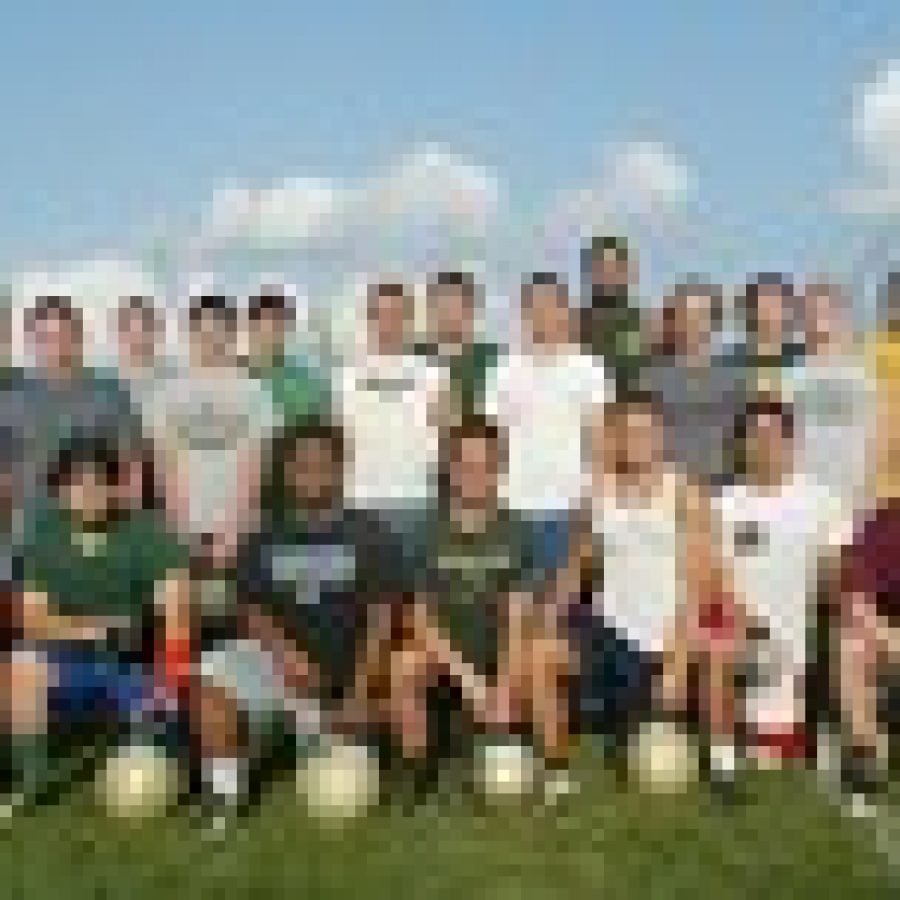 Riddled with injuries last season, the Lindbergh High School varsity football team hopes to capitalize this year on the experience gained by players who filled roles vacated by injured starters.
Head coach Tom Beauchamp said that he believes this year's group is in a better position to start the year than it would have been if it had less playing time last season.
"I think last year at the end of the year, they had a gelling moment because we had a bunch of kids hurt," Beauchamp told the Call. "We had nine kids who started the year off, seven of them were two-way starters, not playing in the last game.
"So we had a bunch of guys step up and fill that and (they) played a heck of a game offensively and defensively and battled and that kind of set a tone for this year and if anything else I think they're hungry," he added.
Returning players to lead the way include quarterback Chuck Houska; Garrett Krueger, who is entering his fourth year as a starter; Jay DuPree, Logan Offner, Ben Kraft, Carl Lovely and Max Roby, to name a few.
"We feel like we've got a good nucleus coming back," Beauchamp said.
Beauchamp cited team unity and desire as strengths for his 2013 Flyers.
"I think any time you have an obstacle, a tough obstacle in front of you and if you aren't perfect, you learn a little bit about your character," he said. "And I think they learned about playing hard."
"Our guys played their hearts out and I think at that point, they took on a little bit of a personality for themselves for this year — that hard-nosed get after it and play tough, no matter what's going on."
The Lindbergh coach believes his players are eager for the start of the season.
"I think we have a good group of guys that are hungry to play football, and I think that's always a positive thing," Beauchamp said.
Lindbergh finished last season with an overall 4-7 record.
The Flyers will kick off their season on the road against Parkway South at 7 p.m. Friday, Aug. 30.