Flyers look to returning swimmers to fill void left by graduating seniors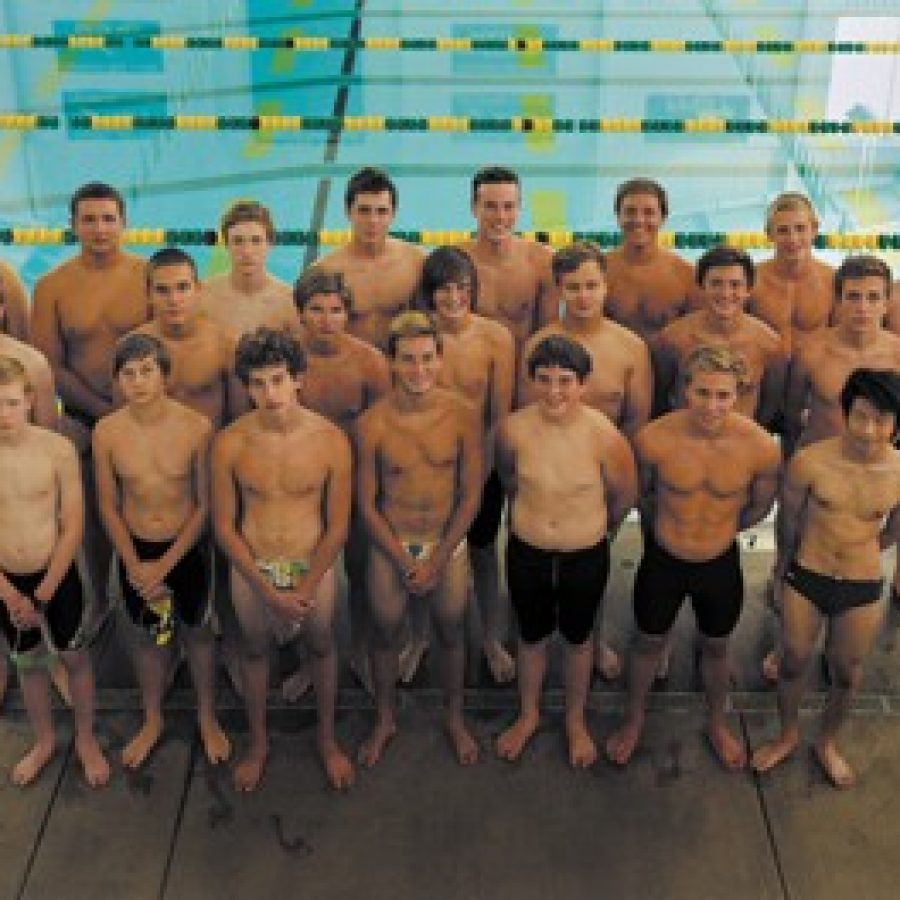 The Lindbergh High School varsity swimming and diving team is going to have to fill some gaps this year left by their departing seniors, which is not unusual.
As the world of high school sports goes, the program itself sometimes plays a larger role than the player.
Teams that are consistently competitive lose great athletes at the end of every school year, but it's the ability to regain a competitive edge because athletes are conditioned and trained properly throughout their high school careers that makes a program great.
The Flyers have demonstrated the ability to remain competitive year in and year out, and 2014 should prove to be no different.
Lindbergh head coach Tim Lombardo told the Call he will look to his returning swimmers for some leadership and strong performances.
Austin Mayer and Ethan Finlinson are returning from last season.
Sean Branham, who qualified for the state meet last year, returns as the team's only diver. Having at least one diver makes the Flyers more competitive at meets since they won't take a hit in points for not having any divers.
Mayer is the most seasoned veteran of the group. This will be his third year on the squad. Finlinson is in his second year and should be a leader in the 50 and 100 freestyle again this year.
"We have some speed up front," Lombardo said. "We need some depth. We are very inexperienced right now. We have a lot of new swimmers."
Even though the Flyers have a lot of rookies, they have impressed the coaching staff during their preseason training.
The veteran swimmers have been helping out and encouraging the younger swimmers, according to Lombardo.
"We are hoping for our young newcomers to step up by the end of the season," the Lindbergh coach said. "And I think they will.
"They've been training hard and learning how to become competitive swimmers."