Fire district's fiscal affairs in order; Klund's are not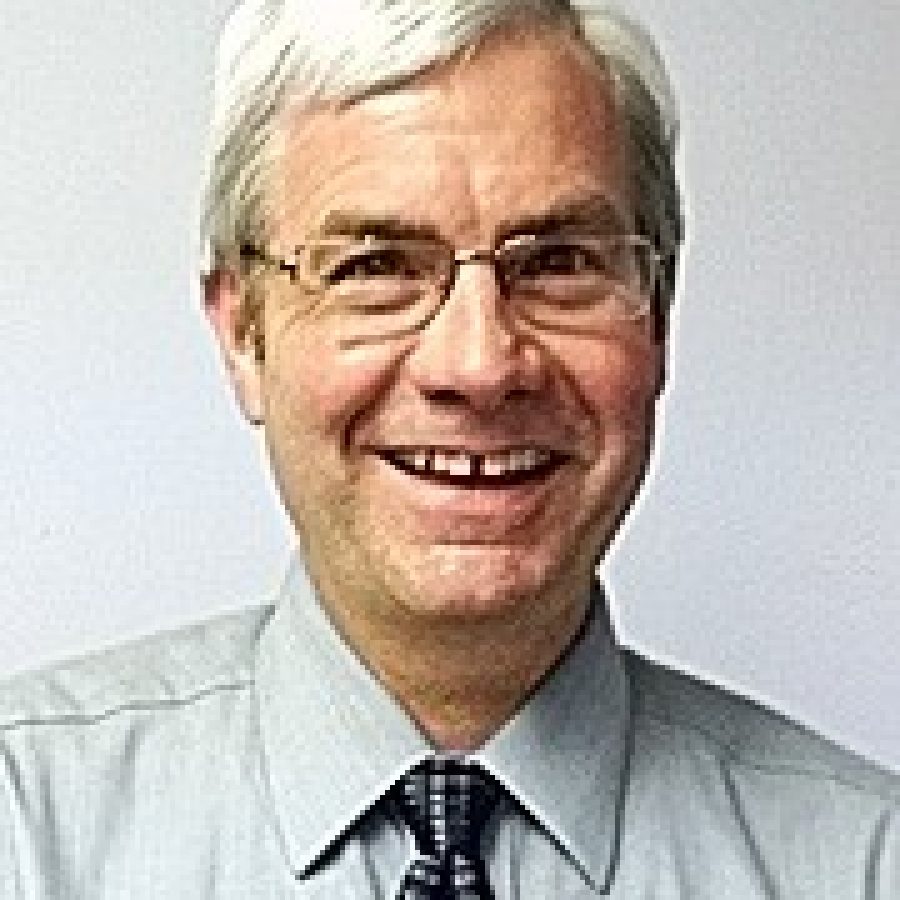 A judge ruled last week that Mike Klund will remain on the April 2 election ballot as a candidate for the Mehlville Fire Protection District Board of Directors.
MFPD Board of Directors Secretary Ed Ryan, Klund's election opponent, filed a lawsuit seeking to have Klund removed from the ballot because Klund did not pay his 2012 personal property taxes on time.
In a statement emailed to the Call, Klund wrote he was "happy" with the ruling and vowed "to bring financial accountability back to the fire district."
Really? Klund, who unsuccessfully challenged Board of Directors Chairman Aaron Hilmer two years ago, demonstrated during that campaign he had little use for the truth.
Remember Klund's cry that ambulance billing — which had been approved in 2002 by a previous board — was "double taxation" and should be eliminated?
That's hardly the case as the district bills the insurance company of a Mehlville resident who uses ambulance service and the resident does not make any co-payment.
In his current campaign, Klund continues to demonstrate he has little regard for the truth. In fact, Klund was present at last week's board meeting when Chief Financial Officer Brian Bond announced the fire district earned a Certificate of Achievement for Excellence in Financial Reporting from the Government Finance Officers Association for its 2011 financial statements.
This is the 14th consecutive year the district has received this recognition.
"… This is the highest form of recognition in governmental accounting and financial reporting that the GFOA is able to distribute to its members …," Bond told the board.
We believe the fire district has its financial affairs in order.
Too bad the same can't be said about Klund. Since 2002, according to the county Department of Revenue's website, Klund has paid his personal property taxes on time twice — in 2005 and 2006.
And — on some occasions — we're not talking a month or two late. For example, Klund did not pay his 2002 personal property taxes until July 23, 2004 — the same day he paid his 2003 personal property taxes.
If Klund can't put his own financial affairs in order, how can taxpayers expect him, as a member of the Board of Directors, to help manage a budget of roughly $19.3 million?
The answer is simple: They can't.