Fire district board approves three-year pact with chief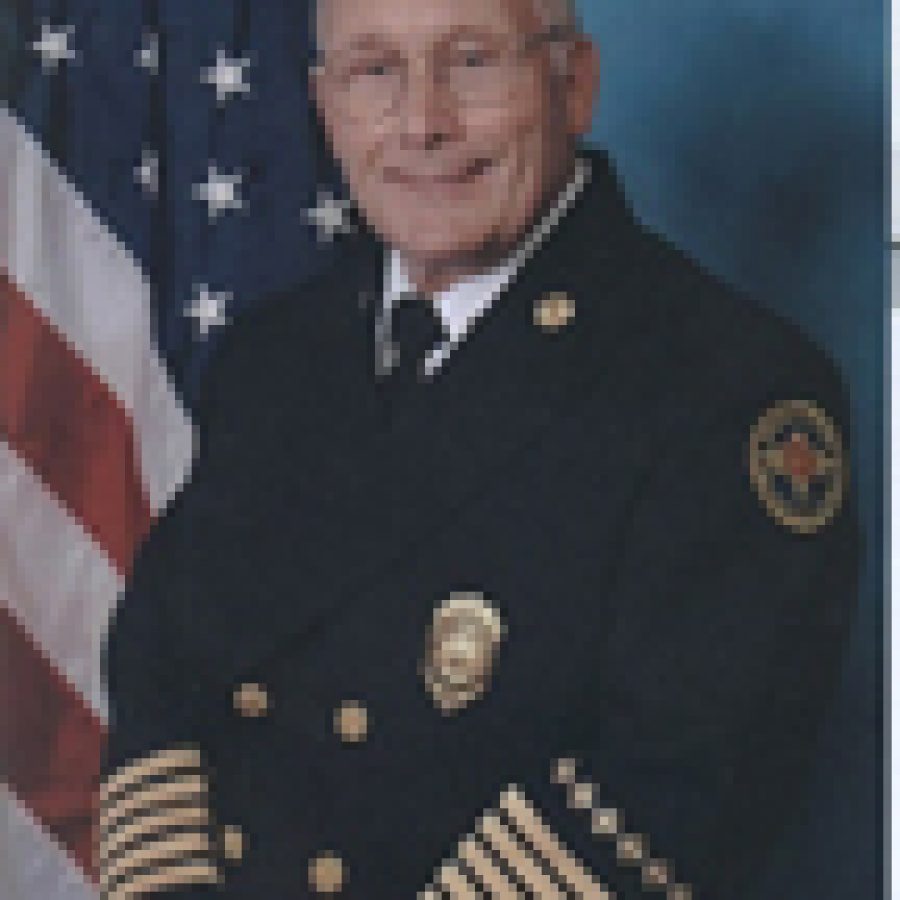 The Mehlville Fire Protection District Board of Directors last week approved a contract with Chief Jim Silvernail that will keep him with the district for at least three years.
Under the contract, Silvernail will be paid $100,000 annually for the next three years. After that, the contract can be renewed on an annual basis.
Board members voted 2-1 during an Aug. 1 closed session to approve the contract. Chairman Aaron Hilmer and Treasurer Bon-nie Stegman voted to approve the contact, while Secretary Dan Ottoline Sr. was opposed.
Silvernail has been serving as chief since late April when the board voted 2-1 to hire him. Ottoline was opposed.
Running on a reform platform, Hilmer and Stegman were elected April 5, defeating incumbents Tom O'Driscoll and David Gralike. About a week after the election — before Hilmer and Stegman were sworn in April 18 — the board accepted the retirement of former Chief Ray Haddock, who is being paid through Sept. 30 because of accrued vacation and sick leave.
At the time of his retirement, Haddock was paid $121,835 annually, including longevity pay. Longevity pay is determined by an employee's base salary and the number of years of service to the district. Besides his salary, Haddock received insurance, pension and other benefits.
When he retired, he also received a lump-sum pension payoff of $742,201.
Besides Silvernail's salary of $100,000, the contract states that the district will provide full medical insurance for both Sil-vernail and his wife or the cash equivalent of $600 each month. Silvernail will not participate in the district's pension plan, but instead will receive $10,000 annually. He will not receive longevity pay.
The contract follows the district's new sick pay, personal days and vacation policies. He will receive 12 days of sick days or personal days each year and 25 days of vacation. The district also will cover the same expenses it covers for other employees, including clothing allowance and education expenses. The district also is providing a staff car for the chief to use.
Silvernail has been in the fire service for more than 40 years and retired from the Metro West Fire Protection District in 2003 after serving 23 years as chief.