Find hidden candy canes during a scavenger hunt at Whitecliff Park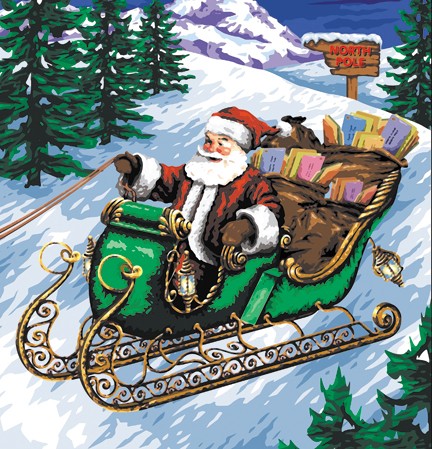 The Crestwood Parks and Recreation Department is hosting two candy cane scavenger hunts at Whitecliff Park, 9245 Whitecliff Park Lane, Saturday and next week.
The first scavenger hunt is for children ages 2 to 5 Saturday, Dec. 17 from 10 to 11 a.m.
The second scavenger hunt is for children ages 6 to 8 Tuesday, Dec. 20 from 5 to 6 p.m.
The cost is $10 for residents and $12 for non-residents.
Pre-registration is required. Call 314-729-4860 or go to cityofcrestwood.org to register.