Fenton resident honored by Boy Scouts of America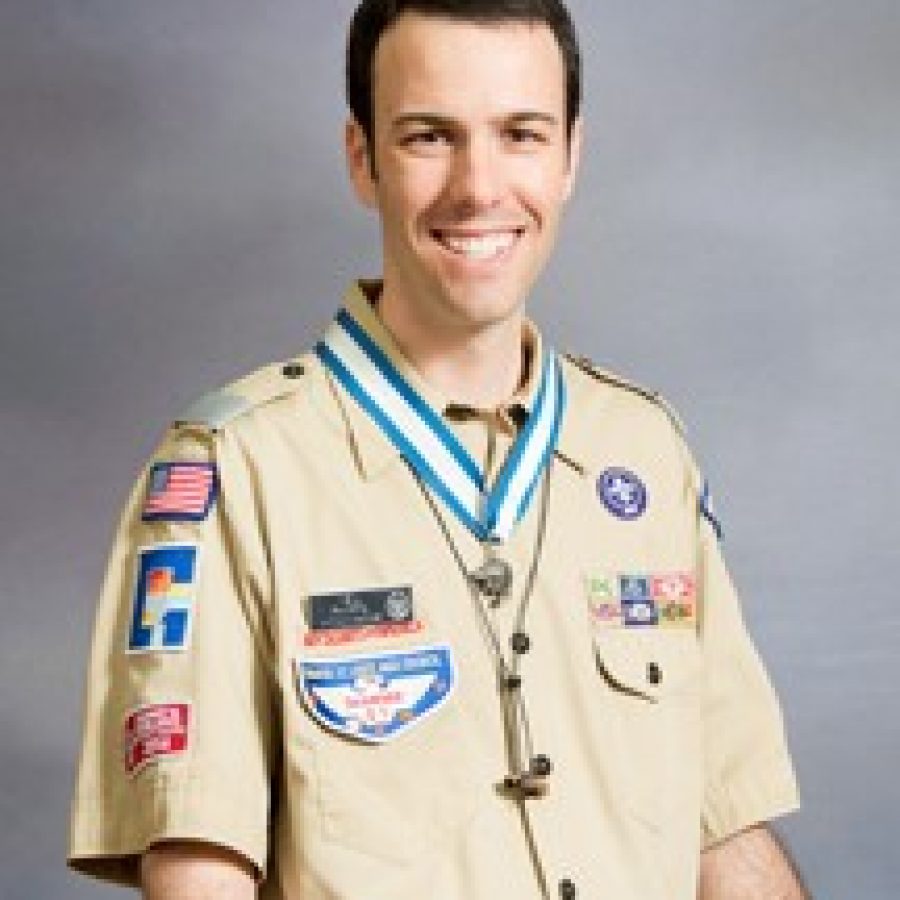 Scouting volunteer Neil Phipps of Fenton recently was honored by the Greater St. Louis Area Council of the Boy Scouts of America with the Silver Beaver Award, the highest recognition a Boy Scout council can award to volunteers.
The Silver Beaver recognizes noteworthy service that impacts the lives of youth and outstanding contributions to the Scouting program. Just 24 Silver Beaver Awards were given in 2016 from a pool of nearly 12,000 Greater St. Louis Area Council volunteers.
Phipps received the award last week during the Greater St. Louis Area Council's annual recognition dinner at the St. Charles Convention Center.
An Eagle Scout, Phipps has dedicated his time to giving back what he gained from the Boy Scout program, a news release stated. He served his troop as an assistant Scoutmaster and committee member through his college years. In 2004 he was recruited to join the Gravois Trail commissioner staff, eventually leading the staff as district commissioner from 2011 to 2015.
Besides his Scouting service, Phipps has filled many leadership roles at Affton Christian Church over the years, including deacon, elder, treasurer and endowment trustee. He also served the youth of the church as a Sunday School teacher and is a regular staff member of the church's Vacation Bible School.