Fairs have girl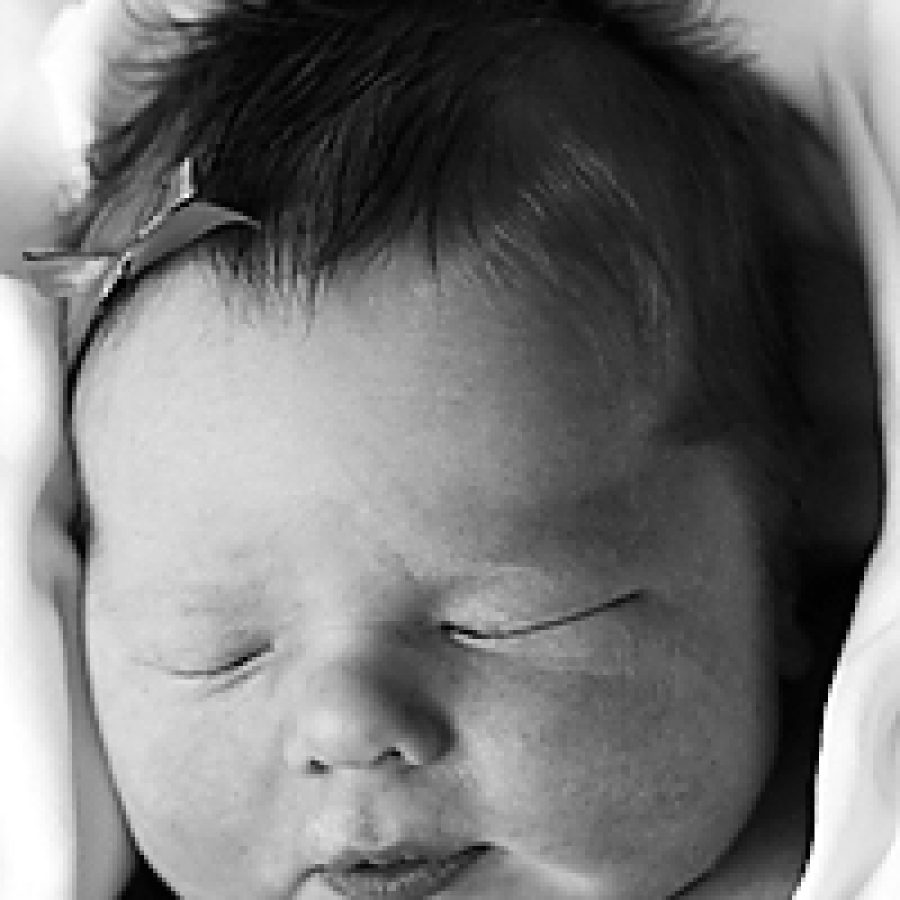 Bryan and Arlene Fair of Lakeshire announce the birth of their first child, Isabelle Marie, 201⁄2 inches, 8 pounds, 11.6 ounces. She was born Feb. 3 at St. John's Mercy Medical Center.
Maternal grandparents are Tim and Alice Forney of Murrieta, Calif.
Paternal grandparents are Bill Fair of Pensacola, Fla., and Stacey Fair of Munroe Falls, Ohio.