Fabick, Fey top vote-getters in race for two Lindbergh school board seats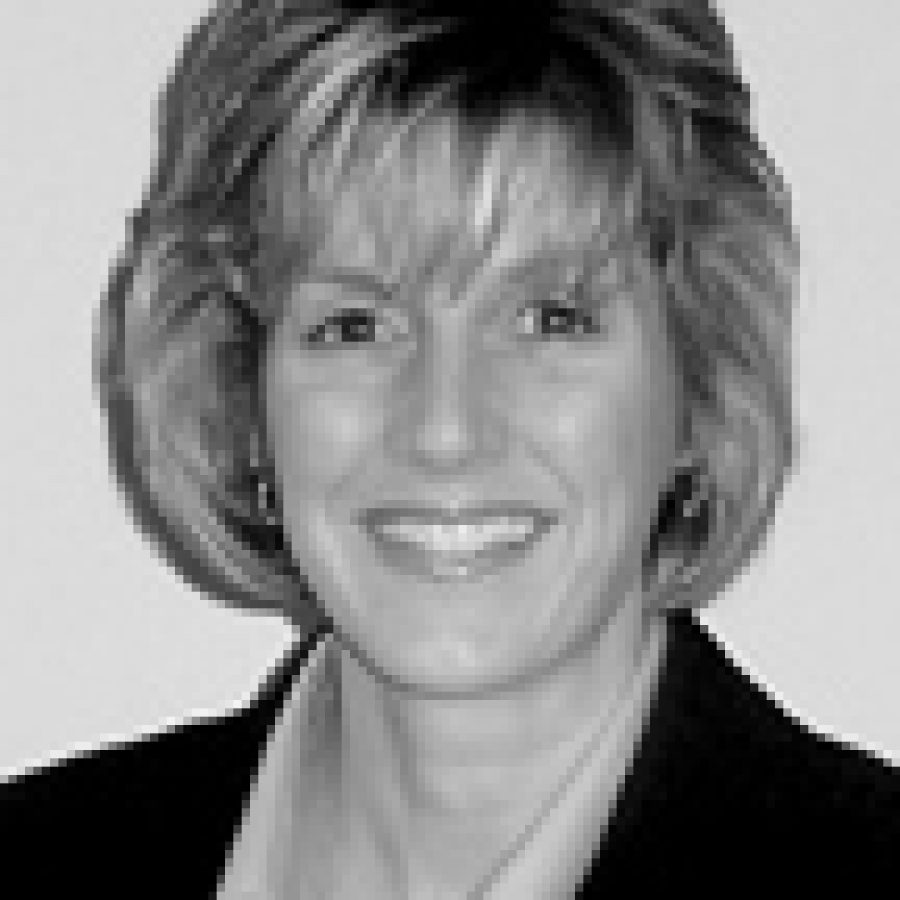 Janine Fabick and Kenneth Fey were the top vote-getters for two seats on the Lindbergh Board of Education in last week's election.
Besides Fabick and Fey, Bill Klostermann and Rebecca Soeder were seeking election April 4.
Fabick, making her first bid for elective office, received 4,749 votes — 38.03 percent — while Fey, the current board vice president, garnered 3,672 votes — 29.41 percent, according to unofficial results provided by the county Board of Election Commissioners.
Klostermann received 2,114 votes — 16.93 percent — and Soeder received 1,952 votes — 15.63 percent. A total of 8,429 ballots — 23.5 percent — were cast.
Barry Cooper did not file for election. He was appointed to the board last spring after Drew Walk resigned. Cooper previously had served two three-year terms.
Fabick, 46, 33 Maclane Court, 63127, is a homemaker who worked 20 years as a certified public accountant for Schowalter & Jabouri. She and her husband, Bob, have two children who attend Lindbergh schools.
Fey, 49, 40 Concord Lane, 63128, is a corporate controller for the Hager Cos. He and his wife, Marsha, have three children — two who attend Lindbergh schools and a son who graduated from Lindbergh High School in 2002 and is a senior at Webster University. He first was elected to the board three years ago.
The school board seats carry three-year terms.
Green Park
Three aldermanic candidates — Judy Betlach of Ward 1, Jackie Wilson of Ward 2 and Fred Baras of Ward 3 — in Green Park were unopposed in last week's election.
Betlach received 75 votes, Wilson garnered 99 votes and Baras received 44 votes.
The aldermanic seats carry two-year terms.