Every Lindbergh school will get a more secure Prop R entrance
By Gloria Lloyd
News Editor
glorialloyd@callnewspapers.com
As part of the Prop R bond issue that will fund a new Lindbergh High School, every other Lindbergh school will also get more secure entrances starting as soon as this summer.
Lindbergh Schools is drawing on the experiences and knowledge of national safety experts and local first responders to develop a safer, more secure Lindbergh High School, in addition to secure entry vestibules throughout the district.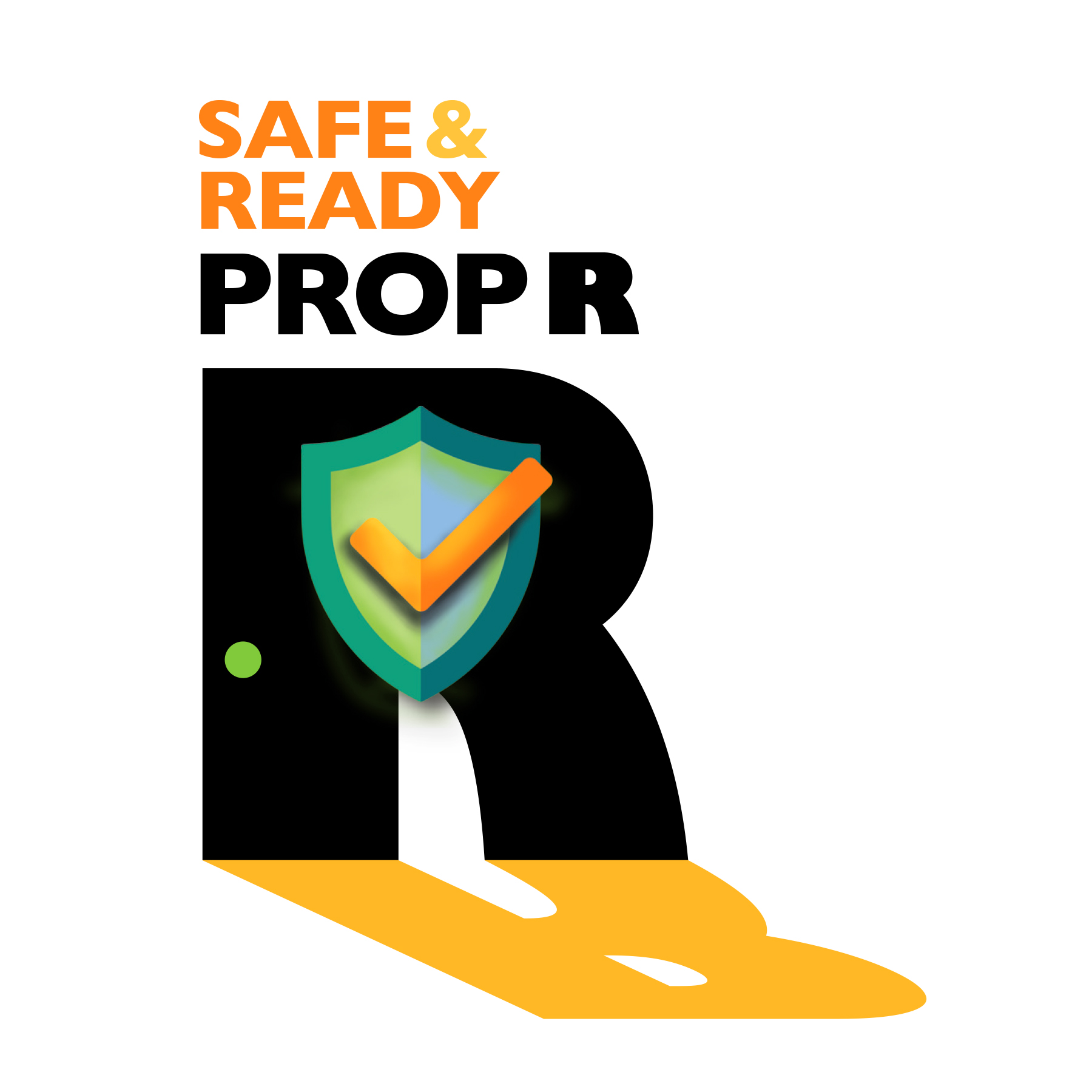 Security expert Phil Santore visited Lindbergh High School last summer to participate in a collaboration session hosted by the district's design architect Perkins+Will.
Santore will continue to provide input during the design process for not only LHS, but also secure entry vestibules at Sperreng and Truman middle schools; and Crestwood, Kennerly and Long elementary schools.
The work could be bid as soon as this month, with a start date for construction in May.
Primary construction work will start this summer at Crestwood and Long elementaries and Sperreng Middle School.
It's all part of Proposition R for Safe and Ready, the $105 million bond issue approved by voters in April.
The projects to add secure entrances to Truman Middle School and Kennerly Elementary School are more extensive than other schools, requiring what will amount to a full addition to be built onto the front of the school. Since that work is more extensive, it will happen in the summer of 2021.
"Where we're able to use existing stuff at those other three schools, we can knock those out really quick and get 'em in place if we can," Superintendent Tony Lake said at the Nov. 21 meeting of the Crestwood-Sunset Hills Kiwanis Club.
Santore served as principal in charge for the new Sandy Hook Elementary, as well as all five towers at the World Trade Center. The district said he is a "valuable" member of the Perkins+Will team, bringing an extensive background in threat and risk assessments and security program development. During the meeting at Lindbergh High School, Santore provided recommendations to school district administrators and first responders from St. Louis County, Mehlville Fire Protection District and the cities of Crestwood and Sunset Hills.
"This partnership provides us with an invaluable opportunity to learn from national best practices, and localize those recommendations with expertise and input from local first responders," Lake said in a news release. "We are bringing all of these things together to design and build the safest possible school for our Lindbergh students."
Lake outlined Santore's work as an adviser to the Kiwanis. Santore returned to work with district officials on security in November.
Although the focus of the work is on schools that have no secure entrances at all, the newer elementary schools that already have secure entrances, Dressel, Concord and Sappington, will also receive some retrofitted changes suggested by Santore to make them even more secure.
"We're taking the same kind of standard we're getting at the high school, and we're taking it to the other schools that have secure entries," Lake said.
In a meeting with principals going over the proposed designs of the new secure entrances, everyone liked the layouts, Chief Financial Officer Joël Cracchiolo said at the November meeting of the Finance Committee.