Evanses have girl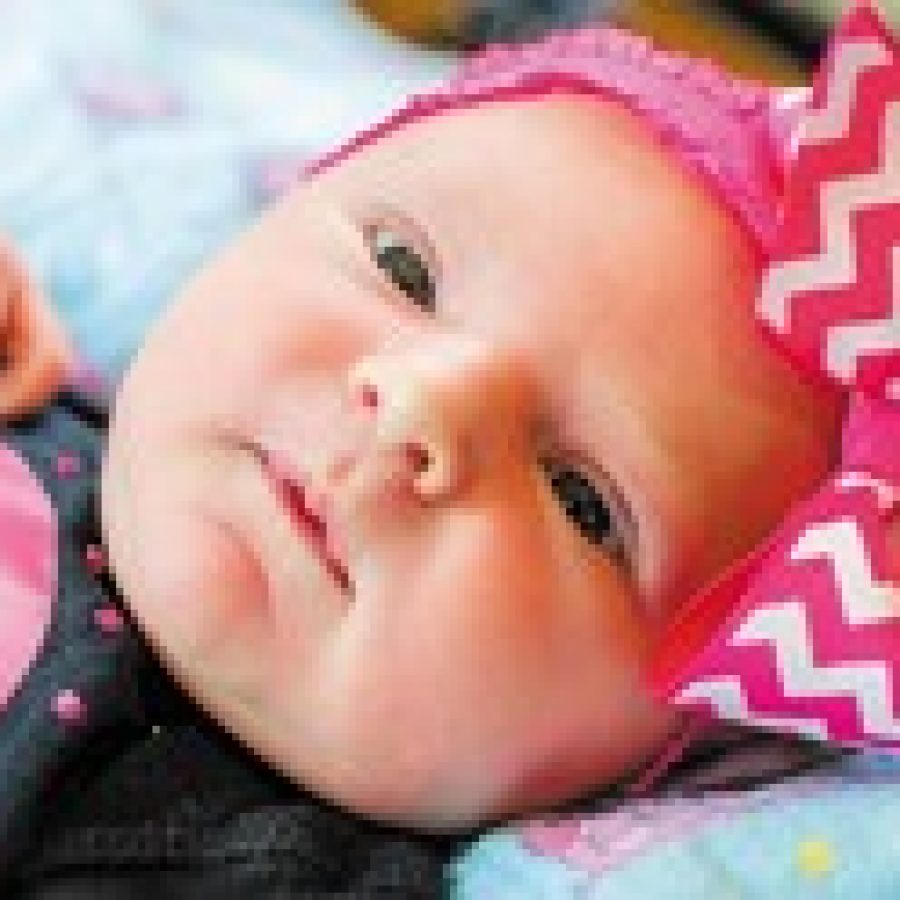 Aaron and Lindsay Evans of St. Louis announce the birth of their third child, Aubrey Nicole, 21.5 inches, 8 pounds, 13 ounces. She was born May 10.
Sisters are Addy and Lucy.
Parental grandparents are Ed and Linda Evans of Arnold.
Maternal grandparents are Al and Linda Haushalter of Oakville.