Erxlebens celebrate their 55th during cruise on Danube River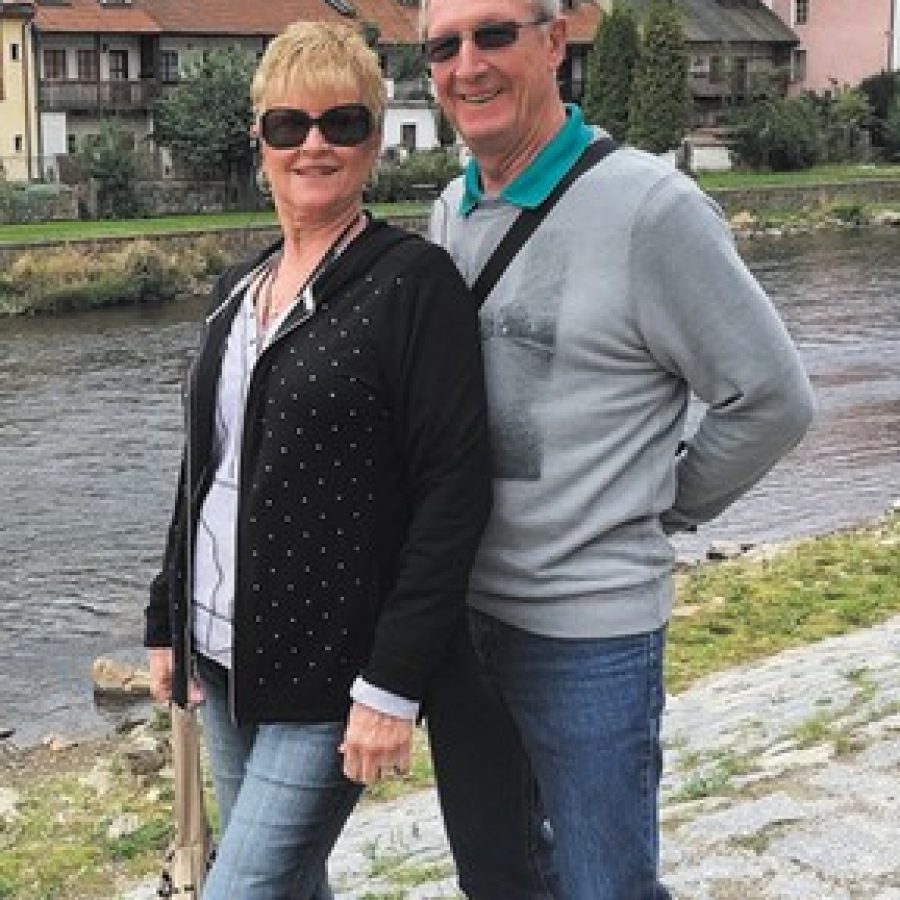 Dave and Pat Erxleben celebrated their 55th wedding anniversary Sept. 8 during a cruise on the Danube River in Europe.
Mr. Erxleben and the former Pat Hammer were married Sept. 24, 1960, at St. Johns Church in St. Louis County by the Rev. Herbert Wintermeyer.
Mr. Erxleben is retired from the Inter City Manufacturing Co., where he worked for 42 years. Mrs. Erxleben is retired from the Mehlville School District, where she worked for 40 years.
They are the parents of two: Brian and Denise.
The couple have four grandchildren and two great-grandchildren.