Erby served the entire county, not just 1st District
By Gloria Lloyd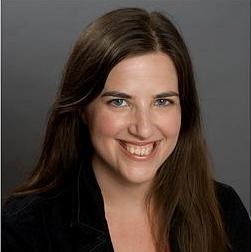 Several years ago, in the middle of one County Council brawl or another — they all run together after awhile — this reporter was talking to a group of South County residents outside 41 S. Central Ave. in Clayton, the Government Center, when 1st District Councilwoman Hazel Erby, D-University City, emerged.
That night, a large contingent of South Countians had gone to Clayton to talk about a zoning issue and felt they were ignored by their own 6th District County Councilman.
But Erby had said their concerns should be taken seriously. She had even visited the proposed zoning site in South County, despite the fact that she represented North County.
Grateful, one of the South County residents hugged Erby and said, "I wish you represented us instead."
And in a way, she did. Erby, who resigned last week to take a job for new County Executive Sam Page, was one of the council members most likely to side with county residents.
Her 15-year tenure on the council was defined by two county executives: She had unwavering support for former County Executive Charlie Dooley, whose seat she took on the council when he became county executive after the death in office of the late County Executive Buzz Westfall.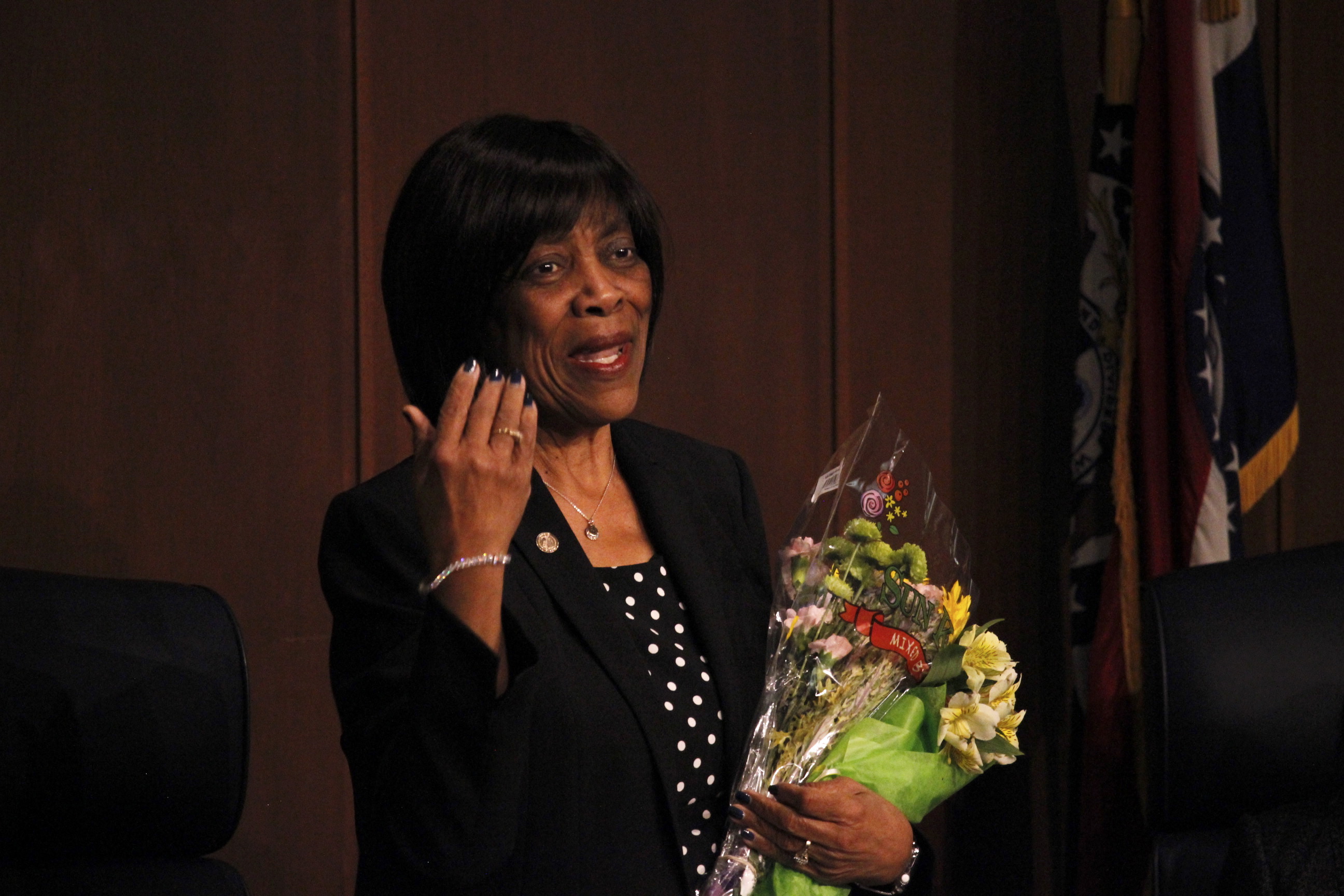 And spurred by Dooley's defeat at the hands of then-6th District Councilman Steve Stenger, she opposed County Executive Stenger from Day 1. Although The Call disagreed with some of Erby's tactics and statements over the years that somtimes seemed more motivated by dislike for Stenger than what was best for the county, history will look kindly on her as the main roadblock Stenger always faced on the council.
As Erby moves to the ninth floor, the council will miss her common-sense presence on the dais, tough but fair. When her fellow Democrats only gave residents one minute to speak, Erby gave them their full time.
And when the 6th District didn't provide the leadership South County needed, Erby came through.
For that, she could always hold her head up high. The same night she was hugged by the South County resident, Ferguson resident and future county executive candidate Nick Kasoff told her, "I notice you're the only one who came out the front door."
It's a fitting metaphor for Erby's 15 years of public service. As her council colleagues ducked out the back way, she strolled out the front door with the people of St. Louis County.