Employee accidentally shot in Sunset Hills Home Depot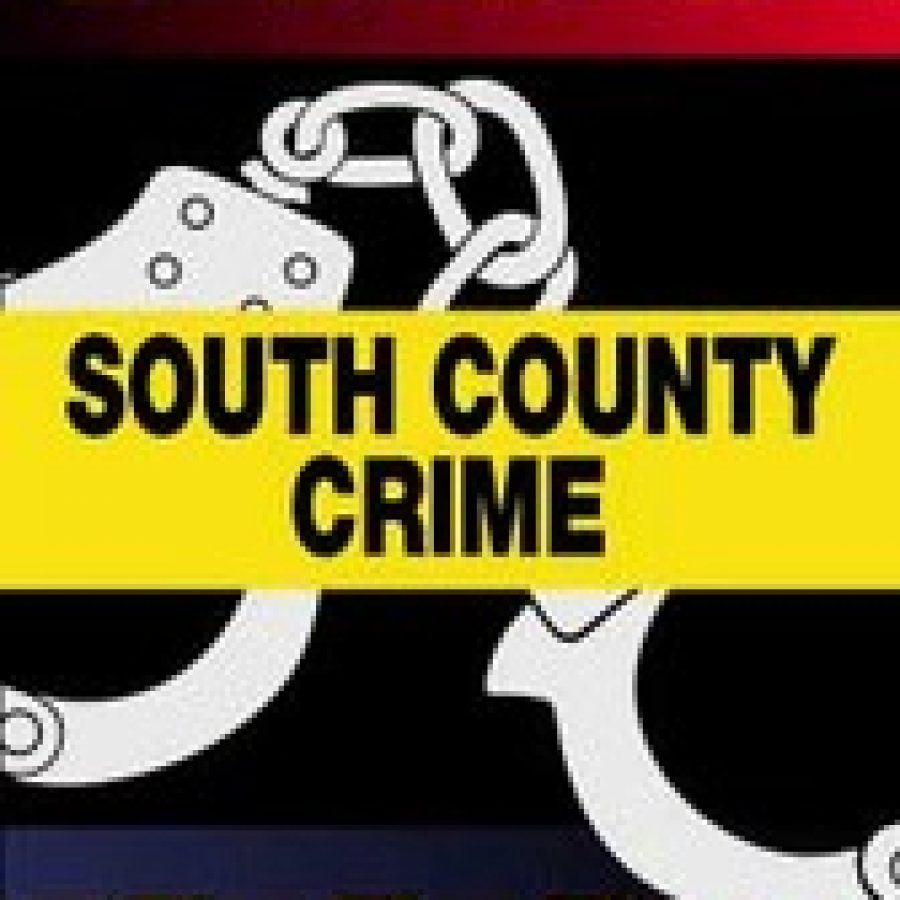 Sunset Hills police are searching for a person who fired a gun in the bathroom of the Home Depot, injuring a worker.
Police responded to a report of an accidental discharge of a gun at 11:50 a.m. Sunday in a bathroom at the Home Depot, 10890 Sunset Plaza.
The identity of who shot the gun is unknown since the person left the scene, police spokeswoman Sgt. Robbie Hagen said in a news release.
The investigation is ongoing but indicates that the gun accidentally went off after being dropped in the bathroom, discharging one round from the gun.
The Home Depot employee who was shot was taken to a local hospital with a non-life threatening injury and released the same day.